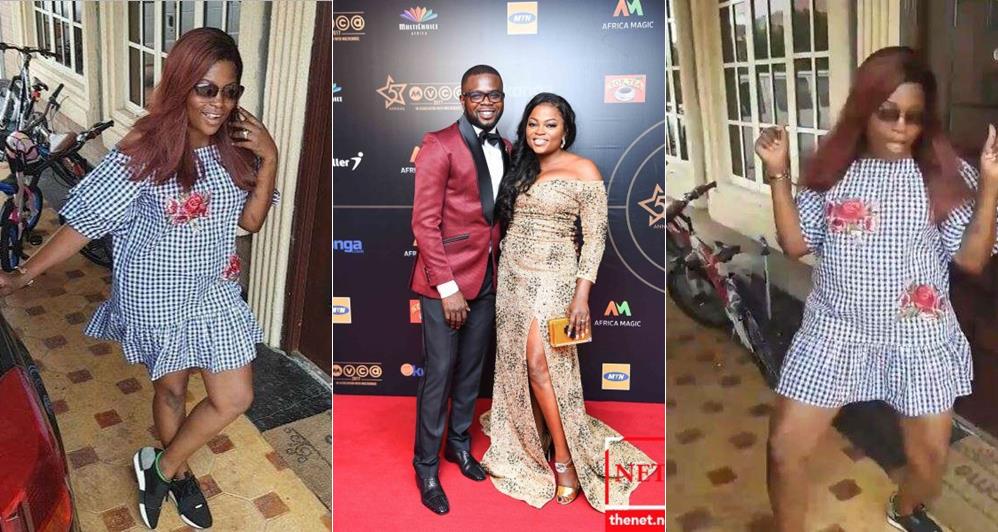 For a while now, there have been rumors going round about Funke Akindele-Bello giving birth to twins in a London Hospital.
Folks of course have flooded her Instagram page and that of her husband with congratulatory messages, congratulating her on the birth of her twin children.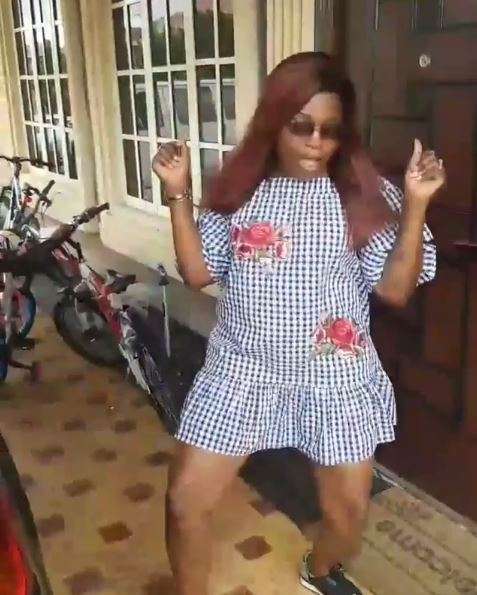 Apparently, the reports are false, as she has denied it via her publicist, Mr. Biodun Kupoluyi.
Speaking with Encomium.ng on Thursday, November 23, 2017, via her publicist, Mr Biodun Kupoluyi, the Ikorodu, Lagos born thespian said,

"Don't mind those people. They're only imagining. You can not hide a pregnancy for long. And when you deliver, people must surely know. So, delivering a set of twins in London is not something one can hide at all."