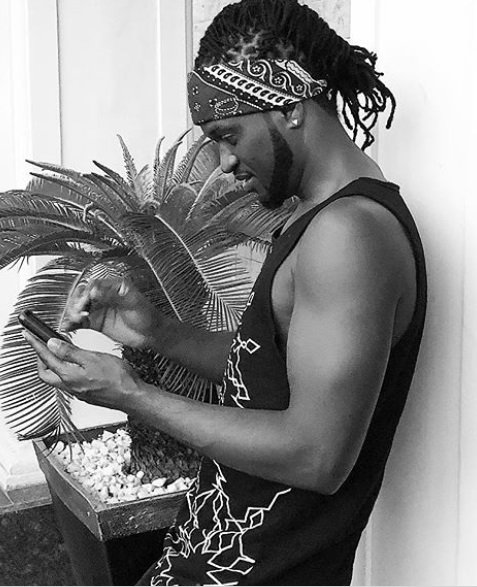 News reported earlier that while speaking in an exclusive interview with TVC News, veteran Nigerian rapper, Eedris Abdulkareem, waded into the family feud of the famous Okoye brothers, saying that it is a spiritual problem.

He said; "It is a spiritual thing. I remembered their mother said before she died, don't let anyone come between you guys. You need to sit your women down, talk to them to stay away from you guys, sit them down to respect you guys opinions."

In a swift response to the diss by the rapper, Paul Okoye a.k.a Rudeboy, fires a shot back at Eedris.

He shared a photo on Instagram with the caption, "Pls I advise!! before u get high, make sure you arrange beta food by the side to back am up....otherwise! oyo is the case. You won't even remember the way to the studio.. #veterans," he wrote.