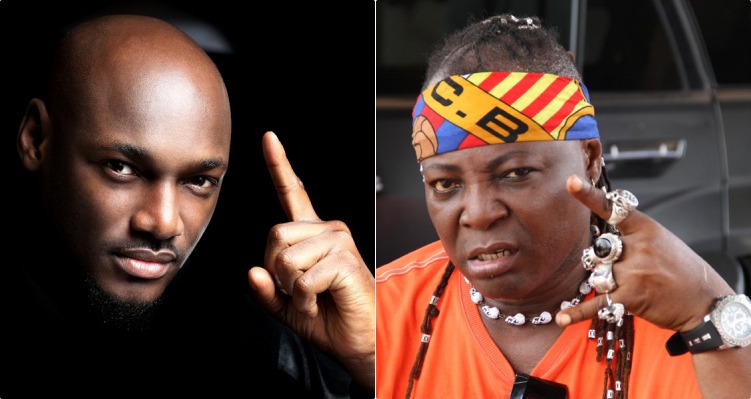 Few weeks ago, Charlyboy called out 2face for not joining his #Resumeorresign Buhari protest in Abuja.
Reacting to it in a recent chat with Saturday Beats 2face said he wouldn't understand why the Area Fada would call him out because he (Tuface) didn't join his protest.
"The only thing I have to say about the protest is that I am not Nigeria's problem. I don't understand why Charlyboy is calling me out. He should talk to the people that are Nigeria's problem. That is all I have to say about that," he said
If you recall, 2Face shelves an earlier planned protest due to calls of hijacking and insecurities.
He said no Nigerian live was worth the protests hence, the need to call it off.
In the video he shared, he wrote
"Dear Nigerians!!! Due to security concerns and public safety consideration. I hereby announce the cancellation of the planned March".
On hearing that the singer had backed out, citing security and public safety concerns, the Area Father reacted and mocked
"The struggle to overcome political insanity, audacious impunity and mindless looting in Nigeria took a negative hit last night not just because Tuface Idibia called off the 6th of February, 2017 protest; because most of the demons we are fighting against hijack the people's protest and anger at the establishment."