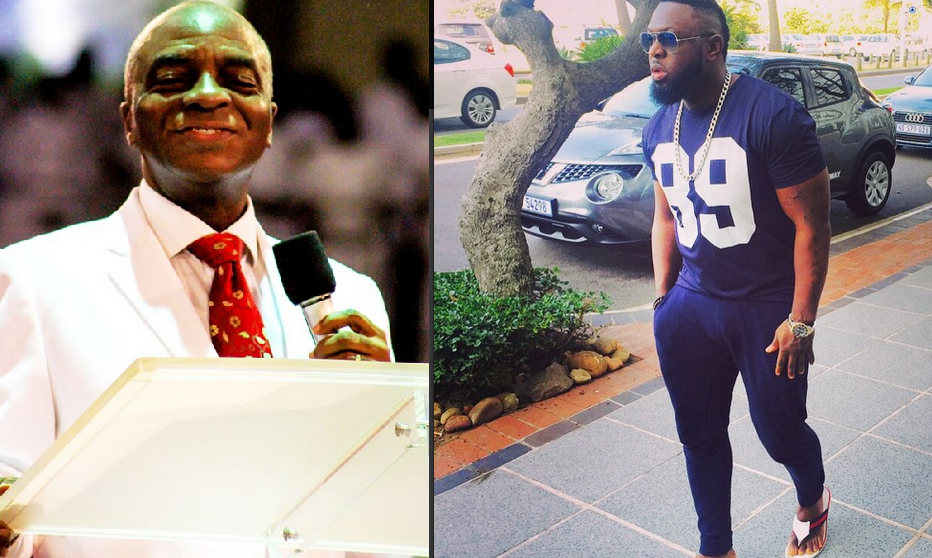 Nigerian dancehall singer Inetimi Alfred Odon, better known as Timaya, has revealed how he manages to stay relevant in the industry, noting God as the number 1 in his career so far..
See some excerpts from his interview with PUNCH
You've managed to stay relevant since you released your debut album; how have you been able to do that?
I am grateful to God for the grace to stay relevant. I am constantly looking for new sounds and ways to make my music better. I also work with amazing producers who help to keep me on track.
You featured Paul of P-Square in your latest song, what inspired that choice?
Paul and I are good friends. I actually recorded Dance, sometime last year, but I didn't put it out because I felt the song needed something extra. When I played it for him one day, he made a great verse and that was it.
From your experience, what are the qualities an artiste must possess to be successful in the music industry?
Every artiste must always work hard to improve his or her craft; the work never stops. No matter how popular or successful you get, you must keep getting better to stay relevant.
When you started your career, you were singing socially-conscious songs. But people have started to say that because you're now rich, you only sing about irrelevant things like bum bum and money; why is that so?
This is funny, but that's not the case. As an artiste, I am inspired by life, not just by one thing. I make music about the society, partying, love, beautiful women and my life in general.
Why do your songs contain a lot of vulgar words?
I do those types of songs because that's what people really want. Some people criticise those songs, but they have millions of views and downloads online within a short period. We really should stop deceiving ourselves. Like I said earlier, I sing about a variety of things. Music is a money-making business, so I always consider what people want to hear and give them priority. That's what fetches me money.
If you could go back in time to change one thing about your career; what would you change?
I am not sure I would change anything. I love who I am.
As a Niger Delta person, what have you done to bring up other youths in that region?
I am not a Niger Delta activist; I am a Nigerian, who wishes nothing but the very best for the country and our people. There's a lot that I do, but I like to keep that part of my life very private.
Who are your mentors, role models or people that you admire?
That would be Bishop David Oyedepo. I attend Living Faith Church, aka Winner's Chapel, and I don't joke with the activities of the church.
As much as I can, I make sure I attend as many of their services, crusades, and other programmes whenever I'm in the country.
What are the most important lessons you've learnt in the course of your career?
I have learnt that God is everything. He is the most important factor you need to succeed. If God is behind you and you work hard, you would be unstoppable.