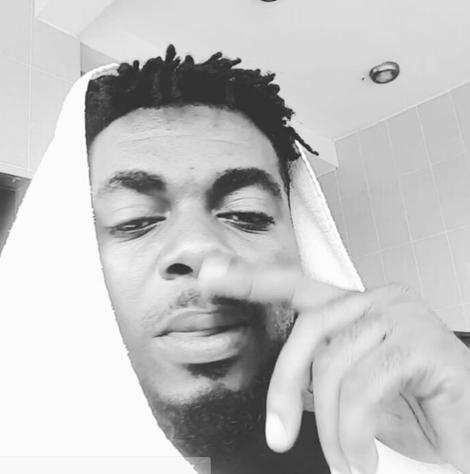 TORI News had reported over the past weekend that there was pandemonium in Owerri, the Imo State capital, on Saturday, when a 10-year-old boy, Somtochukwu Ibeanusi, was allegedly shot dead by military men from the 34 Artillery Brigade.

The soldiers were deployed to maintain law and order during the forceful demolition of the Owerri Main Market, popularly known as Eke-Ukwu Owerri, by the Governor Okorocha-led state government.

Many others were hospitalised owing to injuries sustained when the soldiers allegedly open fire as youths protested against the demolition of the market.

Popular Nigerian singer, Kelly Handsome, has taken to his Instagram page and revealed that he also lost his grandmother as a result of the demolition of the popular market, adding that she died of high blood pressure.

Read his post in full below:
"Just so you know, my Grandmother died from complications that developed after her blood pressure went up from the news of killings and destruction of the EKE UKWU MARKET in Owerri. The fear created by the Chaos and lives lost by the shootings raised her blood pressure too high and this eventually resulted to a heart attack which the doctors tried to manage to no avail.
"Now she's gone, never to return. What have I done to deserve this? So this what I get in return from the Imo State Government? Nnu emena. To all those that have lost their loved ones or valuables or even both, please take heart. My comfort lies in one unchangeable fact - NA GOD GET POWER. Till we meet again Mmakuku, rest in peace. Owerre wu Owerre nwe mmanu, ndewo nu o. Udo."