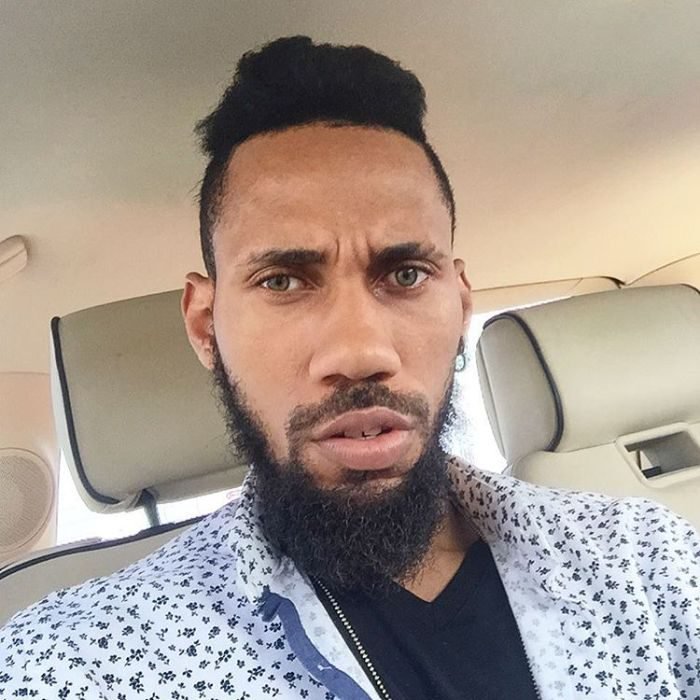 Nigerian indigenous rapper Phyno finally addresses his fallout with Gucci enthusiast Ray Hushpuppi.
Phyno and Hushpuppi were at each others neck some weeks ago when the latter accused Phyno of patronizing fake luxury items.
The "If To Say" crooner in a chat with Sunday
Scoop set the record straight while also giving his opinion about ostentatious display of wealth.
"It is very childish to brag about what I have. I
care more about touching lives in positive ways. It is not really about how much you have in your bank account but how many people's lives you have made better. The good thing is that I have a track record and people know what I do. So it doesn't really make sense for me to be exchanging words with someone who just came from nowhere and has no credibility whatsoever."
Phyno also revealed that just like other Nigerian musicians out there, his parents were not in support of his ambition to become an artiste.
"I am happy for how far I have come. My father never wanted me to become an artiste because he felt it wasn't a good profession.
But I decided to stick to my guns and I have
proved that one can also have a good life with
music. Now, people call on me to mentor their
children and that couldn't have happened
years ago. Nigerian music has gone global and
the future looks even brighter."