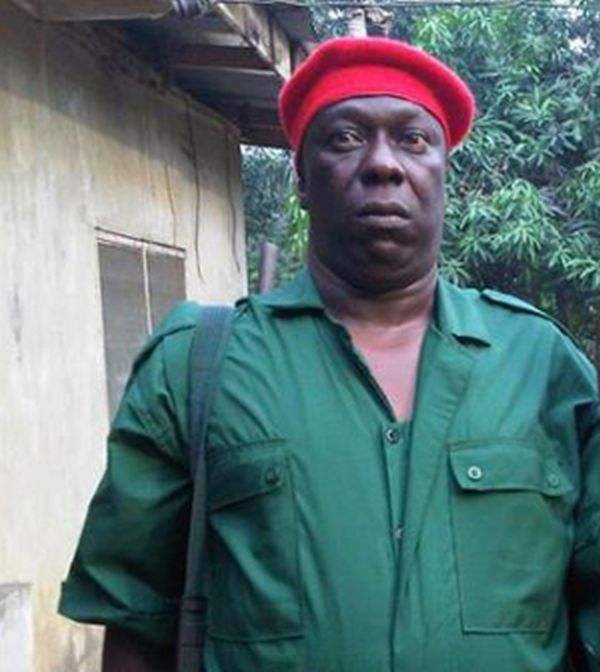 Worried by the alarming rate at which soft-p**n movies are uploaded indiscriminately on Youtube and other social media platforms in recent times, creating a serious negative impression about the country's movie industry, some aggrieved directors have come together to stem the tide.
To arrest the ugly trend, the directors under the aegis of Nollywood Crusader Directors in a statement made available to HVP, and signed on their behalf by actor Charles Awurum and founder of Igbo film forum, comrade Eze Harris Chuma, have threatened henceforth to slam a ban on actors and actresses who feature in any s3x Internet movie.
"We have also agreed not to employ the services of the actors in any movie they are directing," they said.
They have also called on parents to always monitor the Internet to see what their wards are doing in the name of acting.
"This is everybody's fight. Many innocent young girls are being tricked or forced into accepting to act the indecent roles and some because of their innocence, childish brain, and hunger to become movie stars, willingly accept the roles, and even pay for it with their bodies or money. Those that have not gotten to the age of reasoning are the ones we cry for. Those above 20 years can go ahead and act their blue movies, if that is what they have agreed with their parents. They cannot be used by any concerned Nollywood Crusader directors.
"This is not in our culture, and it is not our tradition. Parents should be careful of what their children are using there phones to watch. At 4 years, most of our children have started to operate phones very well, even more than some adults. We are talking today, for the sake of tomorrow. This young actors will be mothers and fathers tomorrow, they will sit and watch the shameful acts of their parents, years past," the statement reads. According to Eze Chuma, the group's task force will be working with the Nigeria Police to ensure that the perpetrators are arrested and brought to book. " Any actor or actress caught in the act will be isolated and punished accordingly," Chuma warned.