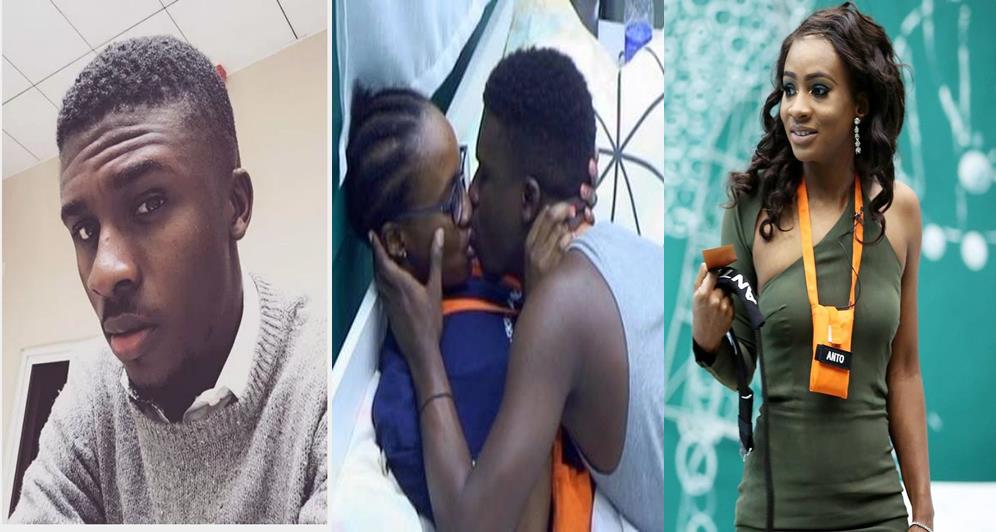 Lolu has sure gotten his girl, Anto, back after their relationship drama over whether he has another girl waiting for him outside the BBN house.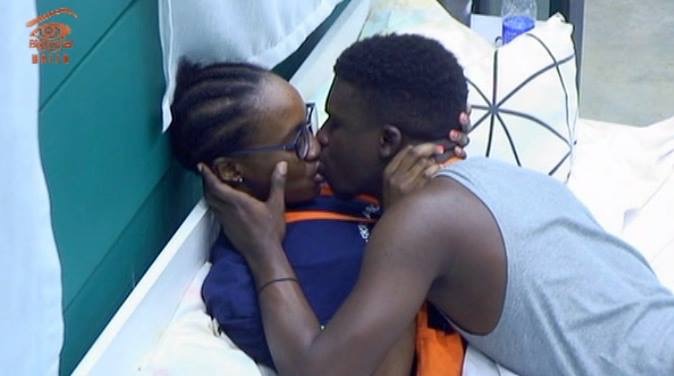 Moments after Lolu pleaded for mercy, Anto finally gave in to his request, by saying that "she hopes she's not ruining her life", Lolu the smooth talker replied by telling her: "no you you're not".
Watch the video below.