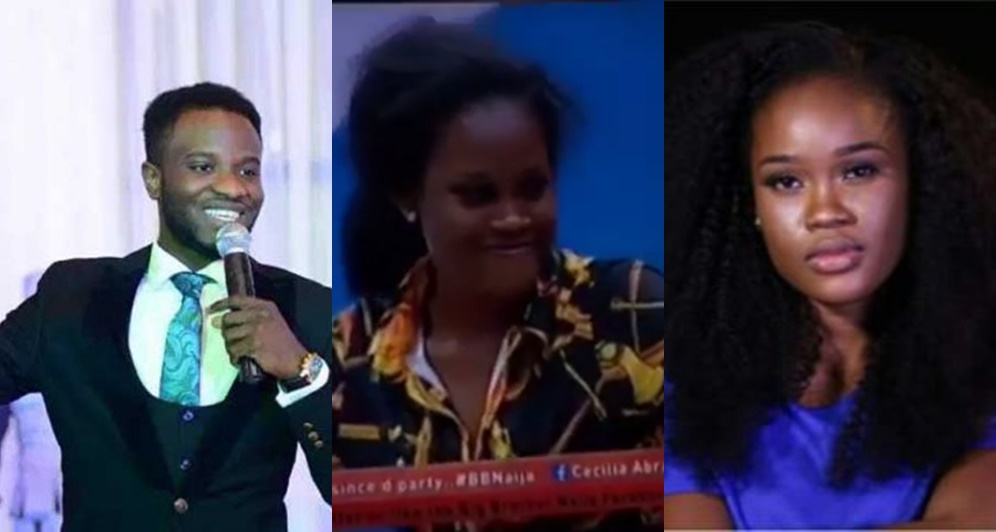 While Nigerians are bashing Big Brother Naija housemate, Cee-C over her attitude, former housemate, Dee-One has thrown his full support behind Cee-C.
According to him, Cee-C is a correct wife material.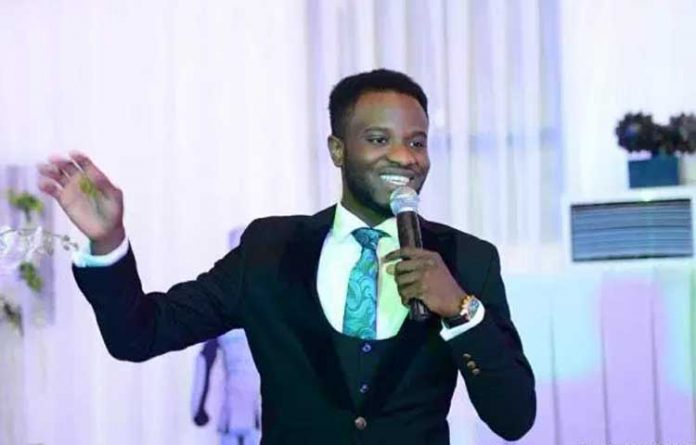 The comedian who was evicted from the Big Brother house last week had this to say about Cee-C during NET TV's secret questions show.
'I'll Kill Nina, Marry Cee-c and date Alex because Cee-C is a correct wife material. She can also cook well too, it's just that she is too possessive'.
'I don't understand why people hate Cee-C. She is a very nice girl and she is a wife material, it's just that she is overprotective, but she cooks very well, she dey cook o'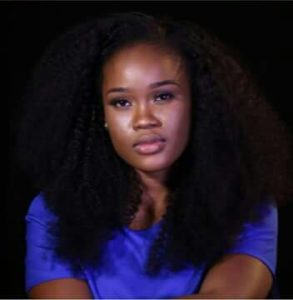 He also revealed that he went on the show to be himself and did not go into the house just for the N45Million cash prize.
'I went there to show my talent and sell myself' Dee-One revealed.
While speaking on his thoughts on the controversial statement Cee-C made where she boasted that she could make N45Million in a week, he said
'what Cee-C said is very intelligent, I have heard her speak and I know she is very smart. What people don't know is that she can make it in that house and also make it outside the house and that will make it N90Million in three days'.