Nigerian veteran singer, D'banj has released a new single titled, Face Show. This time, the singer collaborates with the baddest boy, Skiibii alongside American disk jockey, HollyHood Bay Bay.
'Face Show' sees D'banj, Skiibii, and HollyHood Bay Bay playfully cruising on a bouncy Hip-Hop instrumental and they all came correct. This is actually the first time we're seeing a Bangalee and Baddest Boy collaboration and I hope it is the first of many.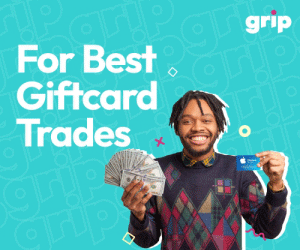 Listen to Face Show below.