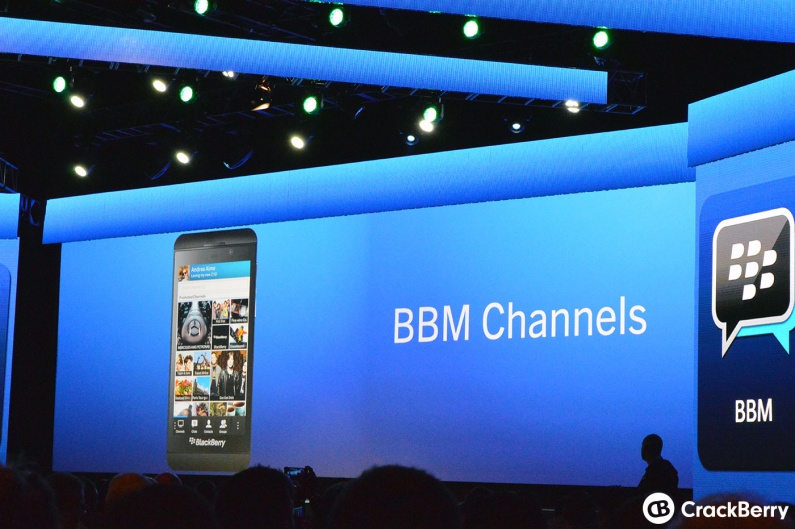 BlackBerry Messenger(BBM) Channel was introduced to BBM on BlackBerry on their BlackBerry 10 devices and later puched to other Blackberry smartphones, then earlier in February this year to BBM for Android and iOS.
With BBM Channels, you can connect with the communities, personalities and brands you love. Subscribing to Channels lets you join conversations with others who share your interests. Learn how to find new people and communities who like what you like and stay up-to-date on the things that matter to you.
Recently, your favorite website, NetNaija.com launched her own Channel with pin C00125ADB and many followers said they didnt understand how to subscribe to a Channel. So we decided to make this guide.
To subscribe to a Channel on native Blackberry smartphones running OS 7.1 and lower with BBM 8.0+ installed.
Launch The BBM App

Go to 'Channels' tab.

Click on 'New Channel'

In the 'Search' space, either key the Channel PIN, ours is 'C00125ADB'.

When our channel shows up, click on it and simply run to the 'JOIN' button and click on it.

Then you're subscribed to receive our latest updates.
To subscribe to a Channel on BB10, Android or iOS, follow these procedures.
On the BBM homescreen, drag from the left end of your screen to the right. A drawer should pop out.

Click on 'Channels'

Now on the Channels screen, tap on the search icon at the top right. The icon of a magnifying tool.

Paste the BBM Channel Pin, in our case that'd be C00125ADB

Hit the search/enter on your Keyboard.

Select the channel that comes up and look to the bottom of your screen, there you'll see 'Join'.

Once you hit it, you're successfully subscribes to the channel.
So consider subscribing to our Channel today on C00125ADB.