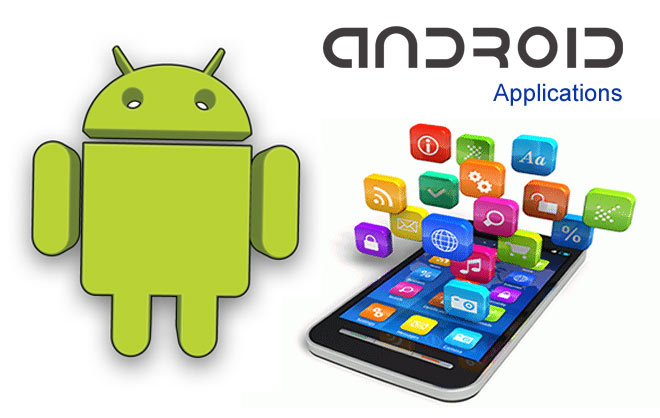 The truth of our modern times is that you probably won't find a student who does not use innovative gadgets today. It is also true that students use different mobile applications not only for entertainment but for studying as well.
Both Apple and Android provide dozens of programs and apps for college students that can be very informative and useful if you want to keep up with the times and boost your studying process. Every student probably knows plenty of applications that fit his or her needs most, but there are still some mobile "helpers" no student should live without.

1 ANY.DO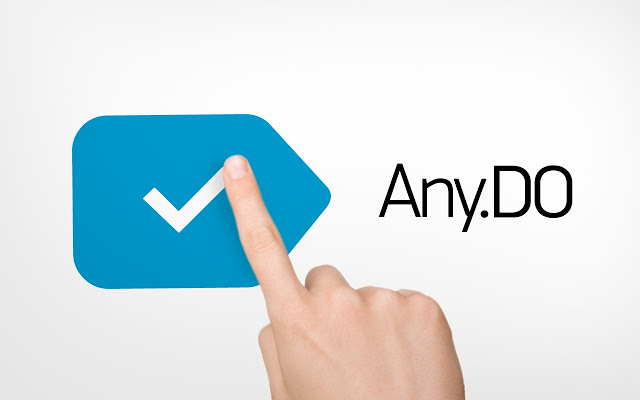 Millions of people use Any.Do to organize their tasks. This application is perfect for students who need to create a to-do list. It also synchronizes all functions with other devices so that the list can be accessed from anywhere. Add new entries to the list with the help of touch-based interface, or use your voice to create tasks.
You can change the priority of your entry, mark a task as completed, or even shake your device to remove all completed tasks from it. The Any.Do widgets can be added to your home screen for quick and easy access.