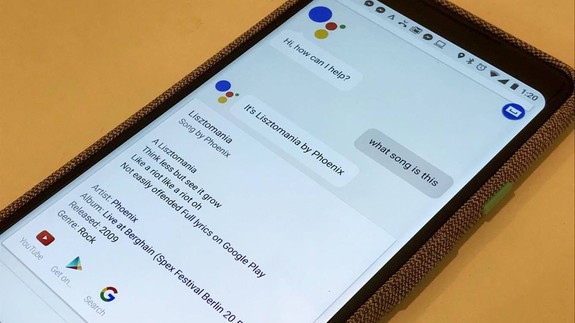 Shazam's got new competition.
You'll soon be able to identify almost any song that's playing near you with Google Assistant's music recognition software.
The feature was released one month ago, but was limited only to Google's Pixel phones.
Now, it's being rolled out to Android devices that have Google Assistant enabled.
After holding down on the home button to trigger Assistant, simply ask it: "What song is this?" and it replies with the title, artist and short excerpt of the lyrics.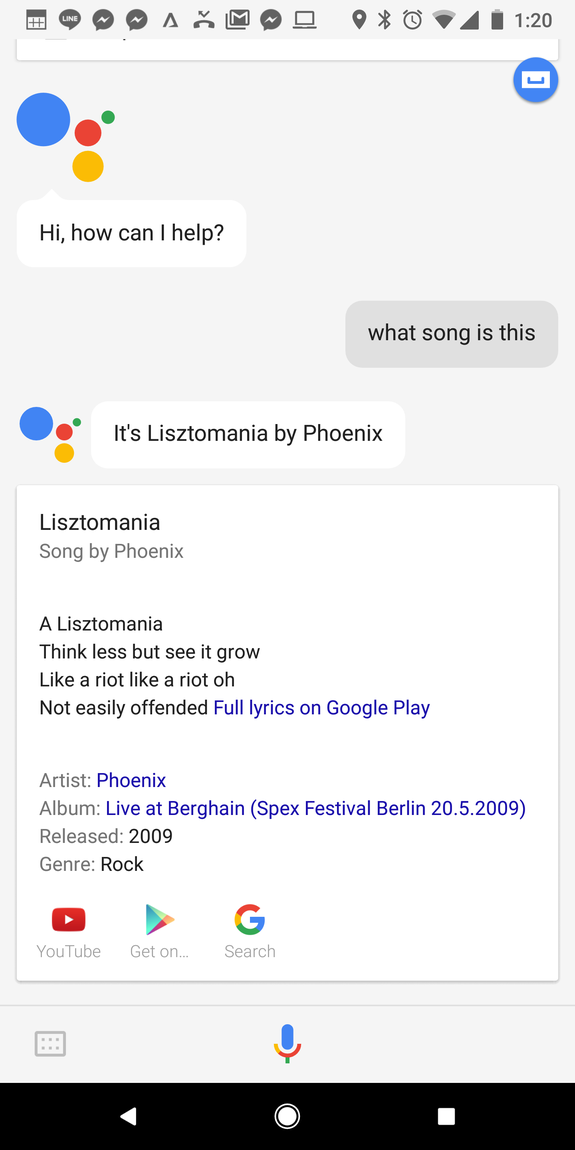 We tried the function for ourselves on a Pixel 2 XL phone
Source: Mashable