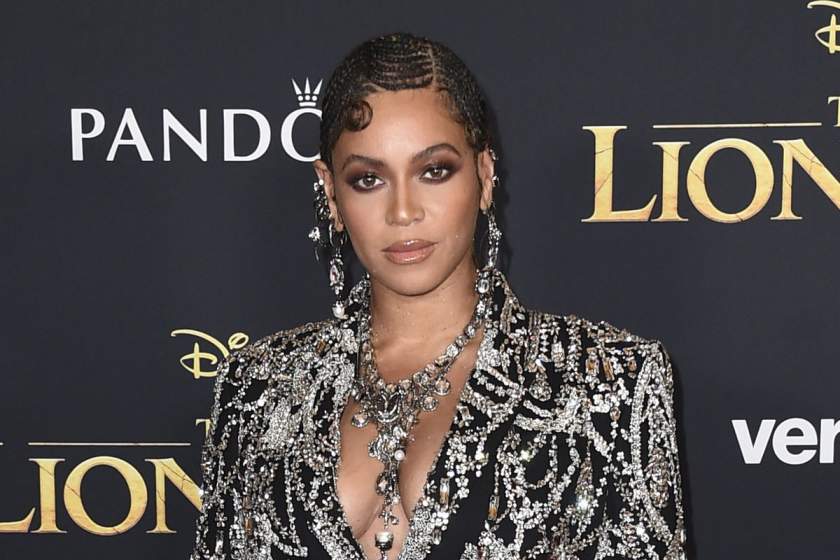 This July 9, 2019, file photo shows Beyonce at the world premiere of "The Lion King" in Los Angeles. Beyonce announced Thursday, April 23, 2020 that her BEYGood charity will partner with Twitter's Jack Dorsey's Start Small campaign to provide $6 million in relief funds. Jordan Strauss, Invision via Associated Press
Reports from earlier this week suggested that Beyoncé might appear in "Black Panther 2" to play the X-Men character Storm. But the rumors of such a move have been debunked.
What happened:
Multiple reports from the last few days suggested Beyoncé was in talks to play Storm from the X-Men comics in "Black Panther 2," the sequel to the Oscar-nominated Marvel film from 2018. The reports suggested Beyonce would sign a $100 million deal with Disney for three different projects.
Variety senior film writer Matt Donnelly denied the rumors, though:
"Despite overwhelming excitement at the prospect, sources tell me there is no big Disney film deal for Beyonce, and she will not contrib to the soundtrack for #BlackPanther2. As a self-professed proud member of the Disney family, it's likely she'll work w them again at some point."
There were some rumors that suggested Beyoncé would put together the soundtrack for "Black Panther 2," much in the same way Kendrick Lamar helped produced the "Black Panther" soundtrack.
What we know about 'Black Panther 2'
The film is slated to drop on May 6, 2022.

Marvel Studios president Kevin Feige confirmed "Black Panther 2" would likely not feature Michael B. Jordan's Erik Killmonger.

There were rumors in November 2019 that Doctor Doom would appear in the sequel to face off against Black Panther, a storyline loosely based off the "Doomwar" arc in the comics, per ScreenRant.