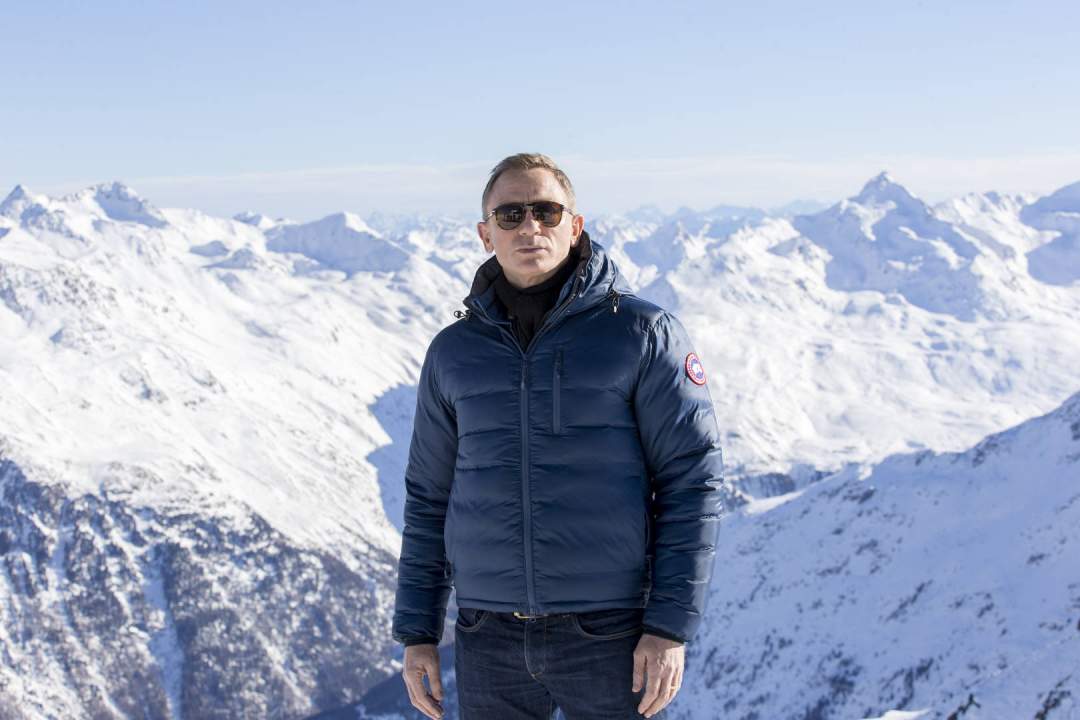 We are excited for the reveal of the first teaser for the 25th James Bond film in the franchise.
A promo clip for "No Time To Die" was posted on the official Bond Twitter account with the caption: "Bond is back."
The teaser shows Daniel Craig, when a garage door lifts to reveal his steely blue gaze and a casual khaki jacket. Fast-forward to the actor clad in a sharp Euro-cut suit and shades, with rapid-fire images of bullets blazing and motorcycles flying.
The full-length trailer will premiere online Wednesday, according to the film's official Twitter feed.
"No Time To Die" is set to hit theaters April 8, 2020.
Watch the teaser below: