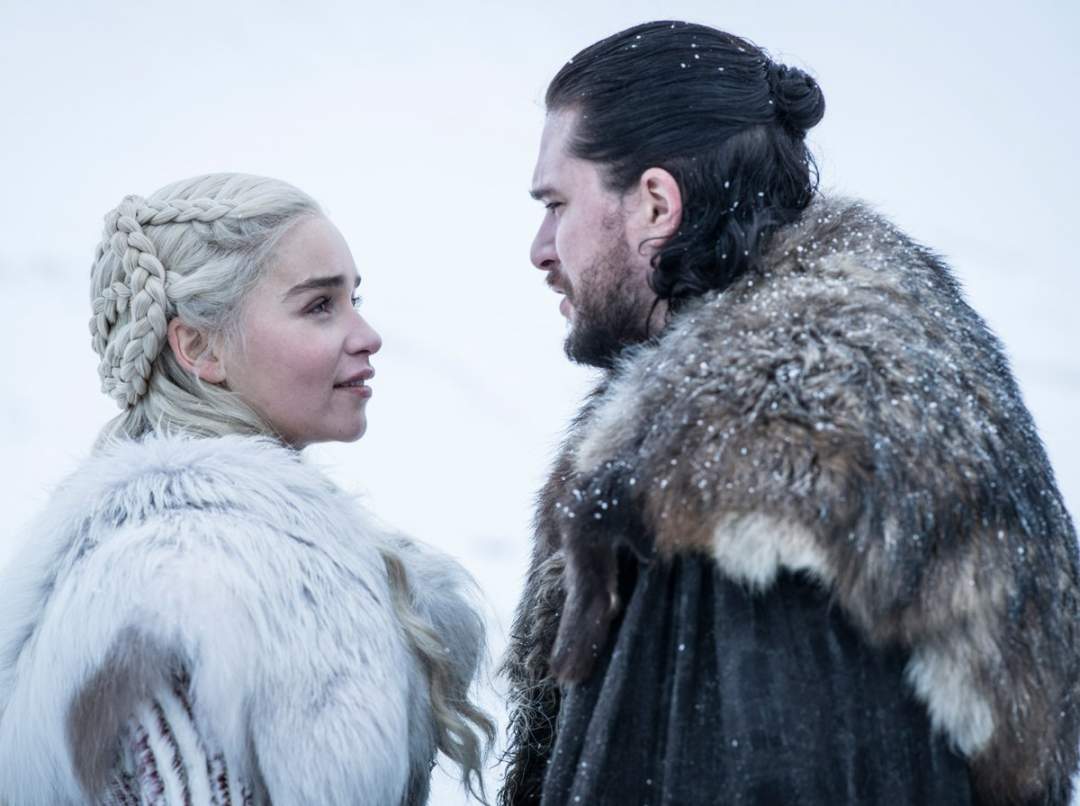 It's like dangling a toy in front of a baby, that's what these "Game of Thrones" guys are doing to us now. Just playing with us.
I guess we can choose to see it as a little reprieve as we wait for April to arrive, the release of official photos from the coming eighth season.
We see all our favorite characters, from Jon Snow and Daenerys Targaryen through Tyrion Lannister and Cersei Lannister.
The photos, though taken in winter, are pure fire.