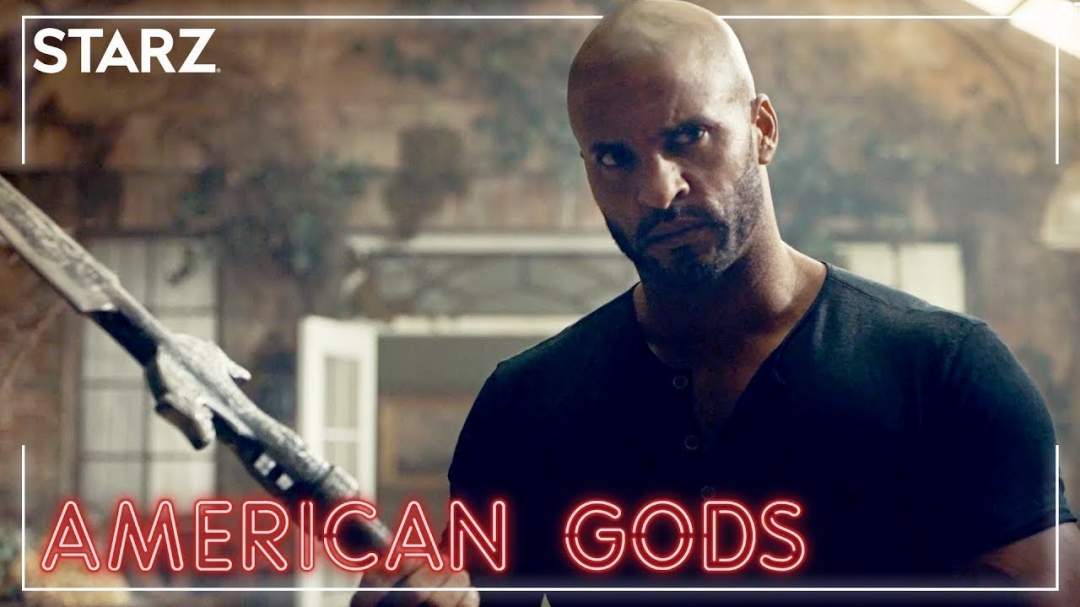 It's been almost two years since the first season of Starz's American Gods aired and we finally get a trailer for the second season coming this year!
The series which is based on Neil Gamman's American Gods novel and the second season looks even more intense than the first was. The trailer shows that Shadow Moon and Mr Wednesday are preparing for the upcoming battle between the old gods and the new gods.
See the trailer below.
American Gods returns on March 10th.