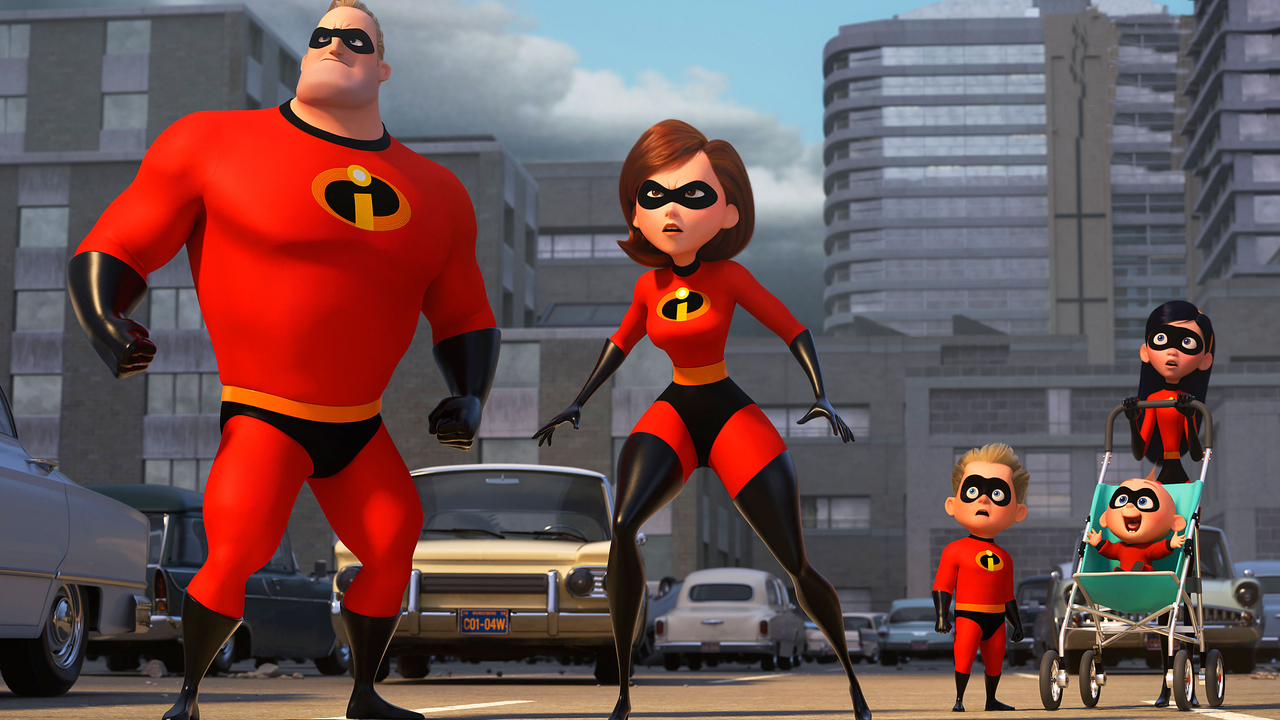 It's the last day of the year and 2017 was packed with countless amazing movies. As the year comes to an end, a number of movies already have people pumped for the coming year.
Here's a list of some of those movies.

1. Avengers: Infinity War
The third instalment of the Marvel Avengers series is arguably the most anticipated movie of next year. Marvel Studios have been building an expanded universe for over a decade now and all roads lead to this film. The trailer for the movie broke a record for being the most watched movie trailer in the world so it's safe to say that the cinemas will be packed full come May 4th, 2018.