This year gave us some really awesome movies both locally and internationally. The movies listed below are not particularly award-season movies (so don't expect movies chosen based on theatrical brilliance or some complex mode of execution) but movies that stood out in a unique way based on the connection they had with their target audience.
It's also important to know that this isn't a ranked list but simply the ten movies that made this year worthwhile.

1. Wonder Woman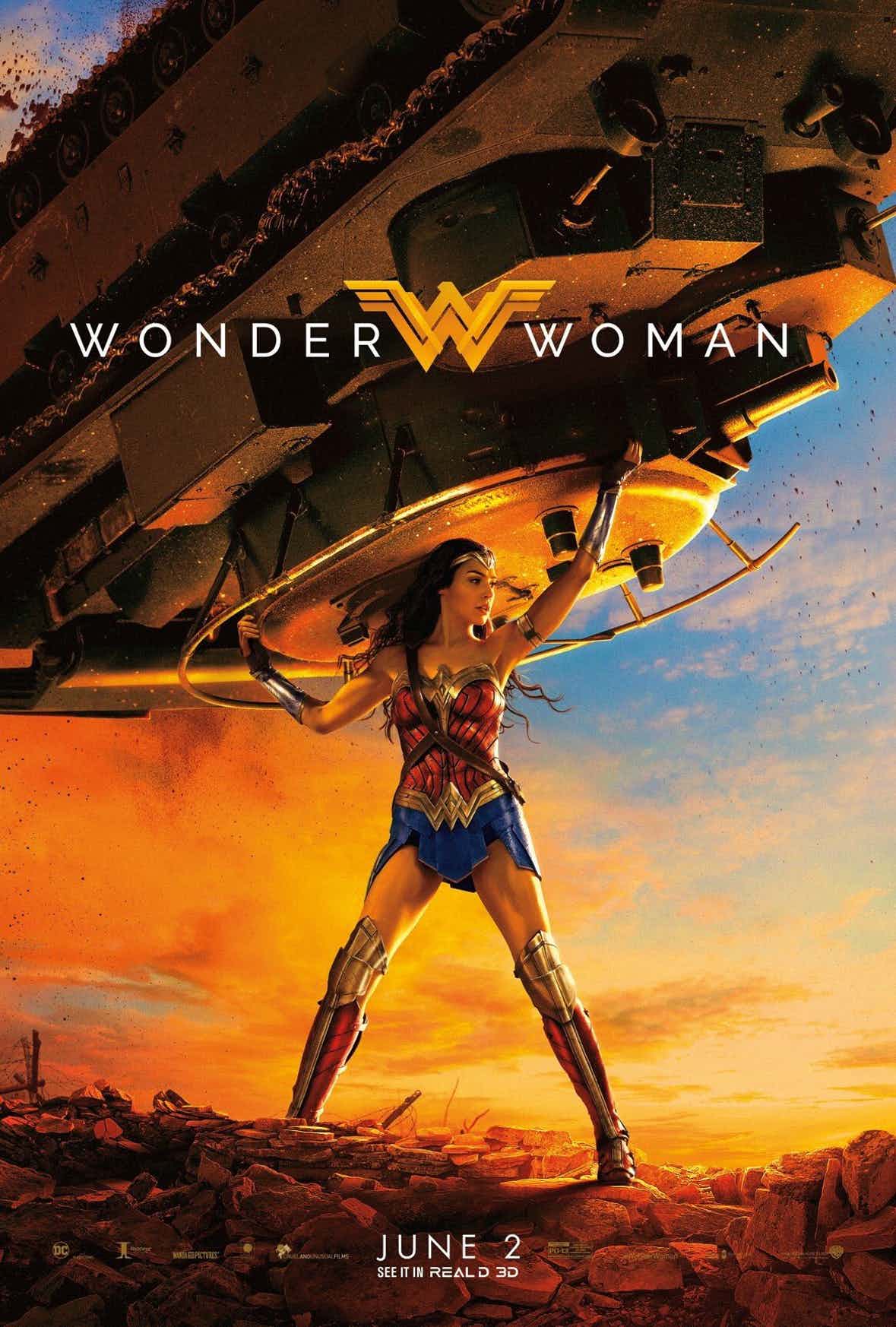 Superhero movies are trending now mostly thanks to movie adaptations from comic giants Marvel and DC. This year there were quite a number of superhero movies and there was Wonder Woman. Wonder Woman is the first female-led superhero movie to hit the big screens and in just five months, it became the top-grossing superhero origin movie in both the domestic and worldwide box offices. This means it beat her fellow DC Comics heroes Batman, Superman, and Green Lantern, while also flooring Marvel's Spider-Man, Captain America, Iron Man, and the rest of the MCU.
Beyond the numbers, Wonder Woman is a great movie and is worth every naira spent on it.