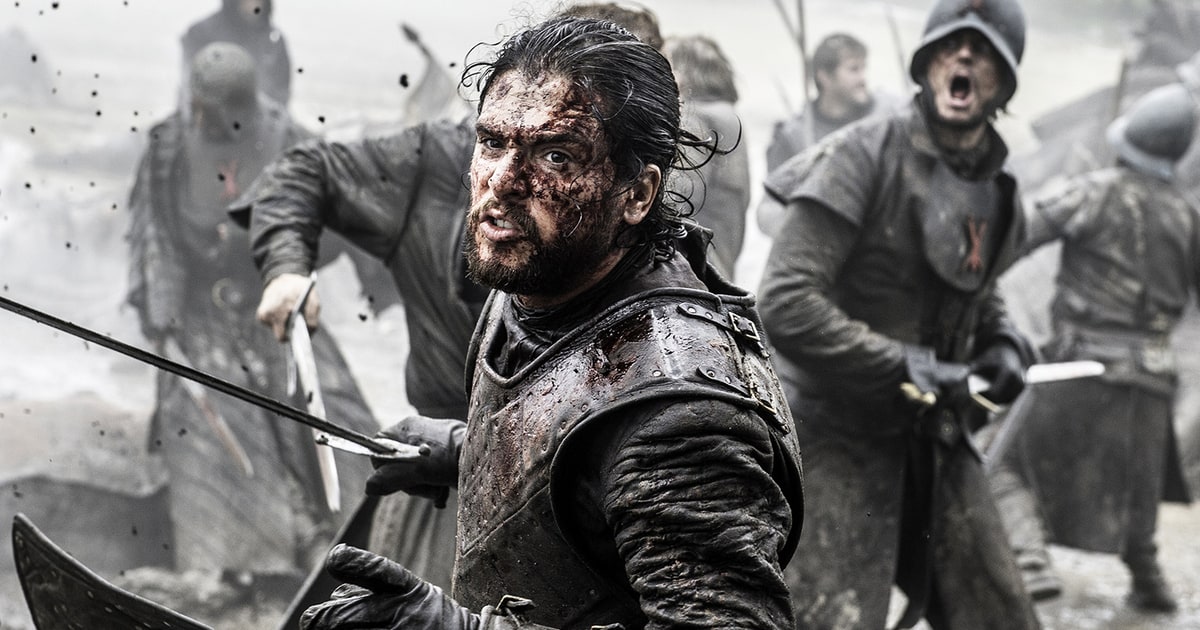 Fans of the hit TV series, Game of Thrones, now have a premiere date for the next season of the show to look forward to; July 16.
The date comes with a teaser trailer, in which we hear notable sayings from previous seasons.
But the trailer ends with this, 'There's only one war that matters, the great war. And it is here.'
Unlike previous seasons, Game of Thrones season 7 will have less than 10 episodes.
However, a member of the cast did say it took just as long to shoot the seven episodes for the coming season as it took to shoot 10 episodes.