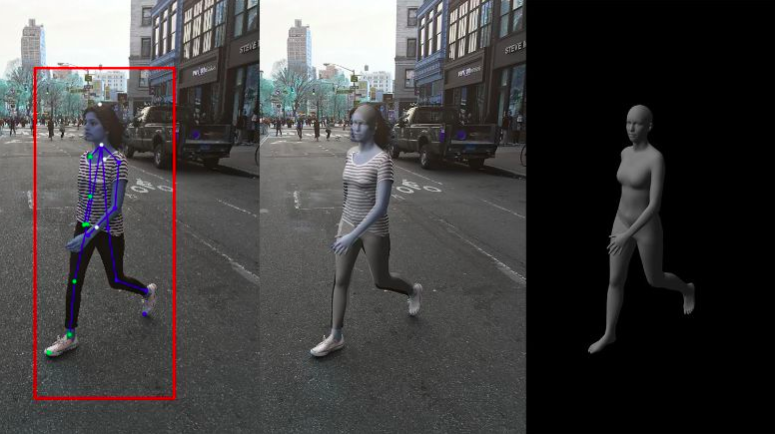 Ecommerce giant Amazon has announced a new research center in Germany focused on developing AI to improve the customer experience - especially in visual systems.
Amazon said research conducted at the hub will also aim to benefit users of Amazon Web Services and its voice driven AI assistant tech, Alexa.
The center will be based in Tübingen, near the Max Planck Institute for Intelligent Systems' campus, and will be staffed with more than 100 machine learning engineers.
The new 100+ "highly qualified" jobs will be created over the next five years, it said today. The site is Amazon's fourth Research Center in Germany - after Berlin, Dresden and Aachen.
For the Tübingen hub, the company is collaborating with the Max Planck Society on an earlier regional research collaboration that kicked off in December 2016 and is also focused on AI, as well as on bolstering a local startup ecosystem.
Robotics, machine learning and machine vision are key areas of focus for the so-called 'Cyber Valley' initiative. Existing partner companies in that effort include BMW, Bosch, Daimler, IAV, Porsche and ZF Friedrichshafen - and now Amazon.
As with other research partners, Amazon will be contributing €1.25 million to set up research groups in the Stuttgart and Tübingen regions, the Society said today.
"We appreciate Amazon's commitment in the Cyber Valley and to research on artificial intelligence," said Max Planck president Martin Stratmann in a statement. "We gain another strong cooperation partner who will further increase the international significance of research in the area of machine learning and computer vision in the Stuttgart and Tübingen region."
"With our Amazon Research center in Tübingen, we will become part of one of the largest research initiatives in Europe in the area of artificial intelligence. This underlines our commitment to create high-skilled jobs in breakthrough technologies," added Ralf Herbrich, director of machine learning at Amazon and MD of the Amazon Development Center Germany, in another supporting statement.
Earlier this month TechCrunch broke the news that Amazon had acquired 3D body model startup, Body Labs, whose scientific advisor and co-founder - Dr Michael J Black - is a director at the Max Planck Institute for Intelligent Systems' Department of Perceptive Systems.
The Institute generally describes its goal being "to understand the principles of perception, learning and action in autonomous systems that successfully interact with complex environments and to use this understanding to design future systems".
Amazon said today that Dr Black will support its the new research hub as an Amazon Scholar, along with another Max Planck director, Dr Bernhard Schölkopf, who is based in the Department of Empirical Inference.
Both will also continue to manage their respective departments at the Institute, it added.