Lionel Messi has announced he will STAY at Barcelona for at least one more season - against his wishes.
In a pre-recorded video message, the Argentine superstar confirmed he will remain at the Camp Nou - just 10 days after notifying club hierarchy he wanted to leave the club.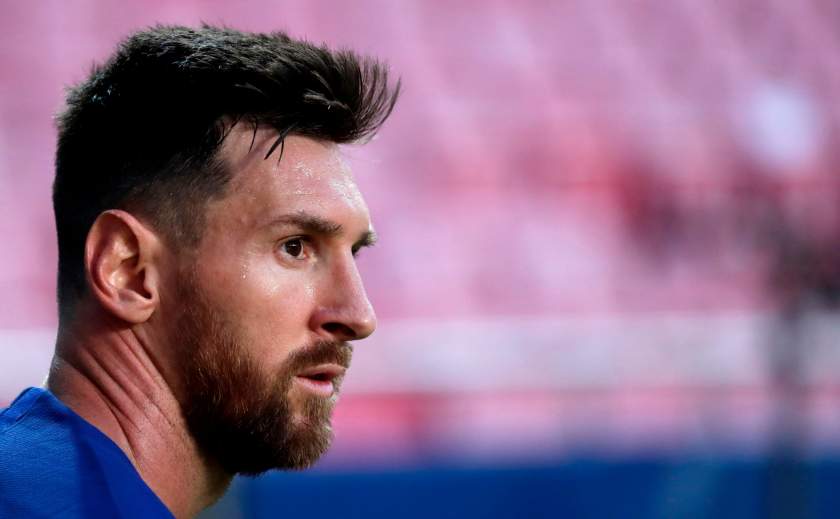 The 33-year-old handed in a transfer request at the end of last month, in which he expressed a desire to exercise a clause in his contract, allowing him to leave for free with immediate effect.
But Barca have maintained that the clause expired in June and was no longer valid, and have been insistent he will not be sold for anything less than his €700million (£625m) release clause.
Now Messi - who was wanted by Manchester City - has admitted defeat in his bid to leave the club.
But six-time Ballon d'Or winner has also made it very clear he has lost faith in the club's president Josep Bartomeu.
"I wasn't happy and I wanted to leave," he told Goal.
"I have not been allowed this in any way and I will stay at the club so as not to get into a legal dispute. The management of the club led by Bartomeu is a disaster."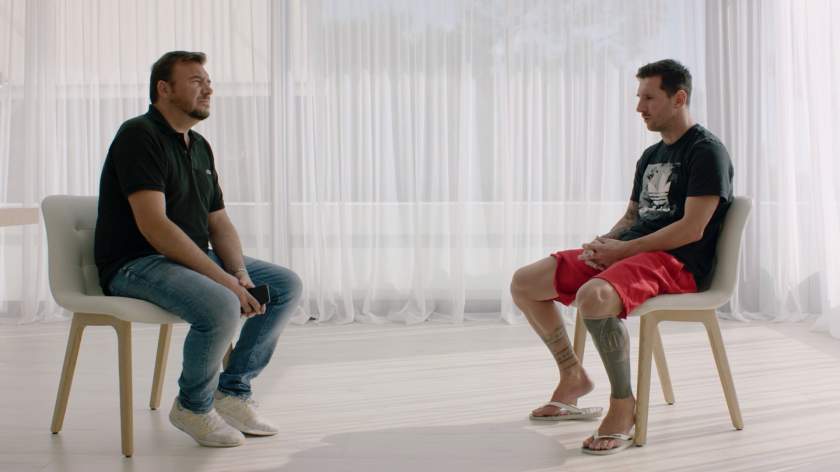 Messi gave an exclusive interview to Goal on Friday to announce he is staying at Barcelona
"I'll continue at Barcelona and my attitude won't change, no matter how much I have wanted to go," he continued.
"I told the club & the president that I wanted to go. I've been telling him all year.
"I thought my time in Barcelona was over, sadly - I always wanted to finish my career here."
Messi took aim at Bartomeu's leadership once more, claiming he turned his back on a promise to him that he could leave at the end of the 2019/20 campaign.
"It was a very difficult year, I suffered a lot in training, in games and in the dressing room," the forward explained.