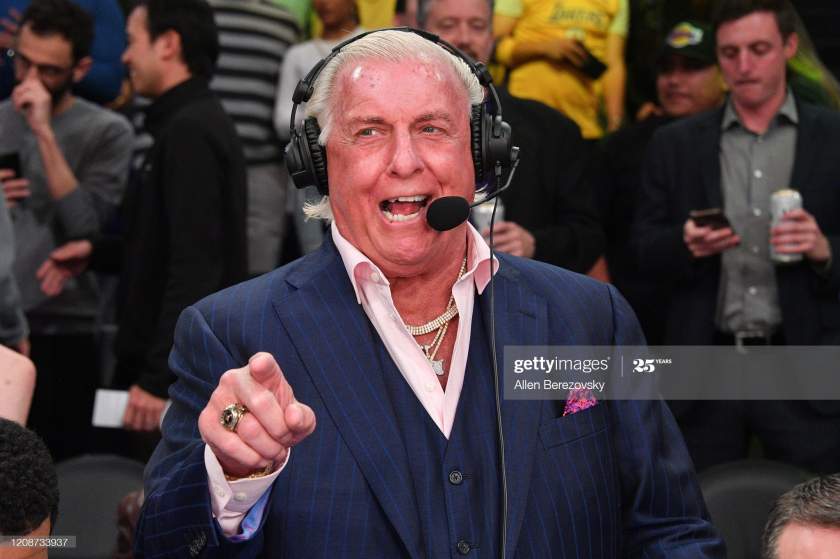 WWE icon Ric Flair had to be stretchered to hospital following a brutal attack in the head by Randy Orton during Monday Night Raw.
Flair, a long-time protege of Orton is said to have been attacked by The Vipers for running his mouth against Kevin Owens.
The Sun records both Orton and Flair have been best of buddies in recent weeks until the Monday incident.
The pair had initially produced a great encounter in the main event which saw Orton emerge victorious after hitting an RKO.
But Orton went on to rage about Flair, branding him a liability, with the 71-year-old veteran responding by acknowledging Orton's words left him hurt.
The two would later embrace with a hug before Orton struck a low blow and a punt on Flair's head. The scene was, however, not caught on camera as the lights had gone out.
The incident came just weeks after Rey Mysterio had his eye gouged out during a tense match with Seth Rollins. Mysterio had to be hospitalised where he was treated for a possible globe luxation.
Rollins emerged winner of the Eye for an Eye match at Extreme Rules determined by 'extracting the eye' of their opponent.