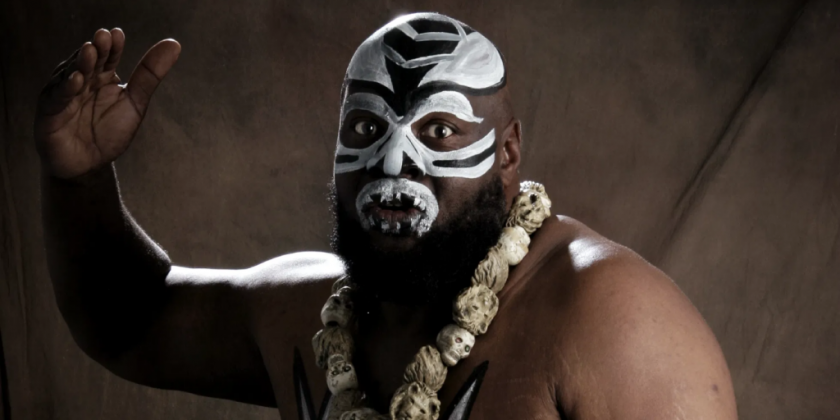 Curtains have fallen on former WWE star James Kamala Harris.
The American pro wrestler passed away aged 70, with his death being announced on Monday, August 10, by WWE.
However, the wrestling company did not disclose the cause of his death.
"WWE is saddened to learn that James Harris, known to WWE fans as Kamala, has passed away at age 70," WWE said in a statement.
"He terrorized opponents and thrilled audiences in Mid-South, World Class Championship Wrestling, WCW and WWE until 2006," the statement added.
Born in Mississippi, Harris initially worked picking cotton and driving trucks before he decided to try his hand in wrestling when he moved to Michigan.
He went on to make a name for himself after he joined WWF, now WWE, in the 80s starring in matches against other WWE legends including Hulk Hogan and Andre the Giant.
Better known by his ring name, Kamala, Harris bowed out of wrestling in 2006.
Standing at 6'7 and weighing 380 pounds, he was nicknamed "The Ugandan Giant" as he portrayed a fearsome figure of a Ugandan.
He often fought barefoot and had his body in African war paint and wore a loincloth which he complemented with an African mask.
The latter stages of his lifetime saw him battle a number of health conditions including diabetes that saw both his legs amputated.