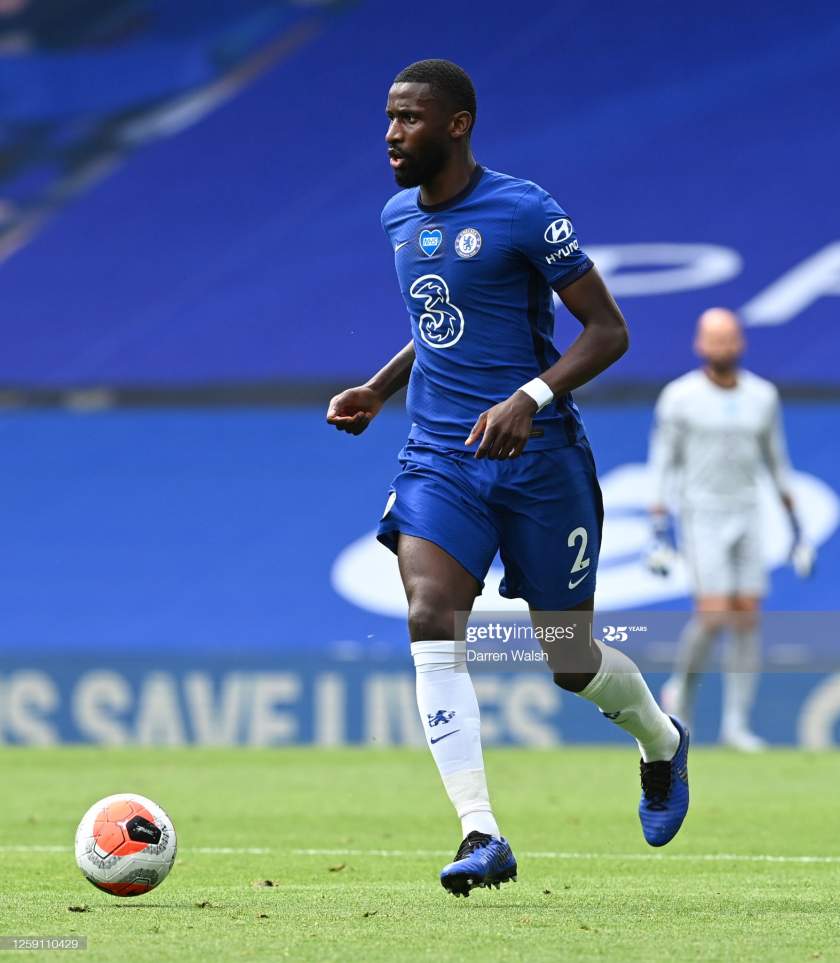 Antonio Rudiger has expressed sadness at the imminent exit of Brazilian winger Willian from the Stamford Bridge club saying he will miss him because he plays like Eden Hazard.
Willian may have turned down a new two-year deal from Chelsea in favour of London rivals Arsenal this summer.
The 31-year-old was said to have informed some of his close friends about his decision to quit the Stamford Bridge outfit after this campaign.
Willian, who has been previously linked with Barcelona and a few other top European clubs, is now ready to stay in England but his new destination could be the Emirates Stadium.
According to Daily Star, the Gunners are willing to hand him a three-year deal which his present club refused when they were on the negotiation table.
"He is a great guy and a really, really good footballer. He is calm and humble and it will be sad if I don't see him again as a teammate. He is not the type of player who talks that much," Rudiger was quoted by GOAL.
"He does his thing on the pitch, just like Eden Hazard. By playing, he shows what he is about. 
He is a guy who dictates the game and not many players in the world have this type of quality.
"He is always training [hard] and practicing free-kicks after. He is someone who always wants to improve."