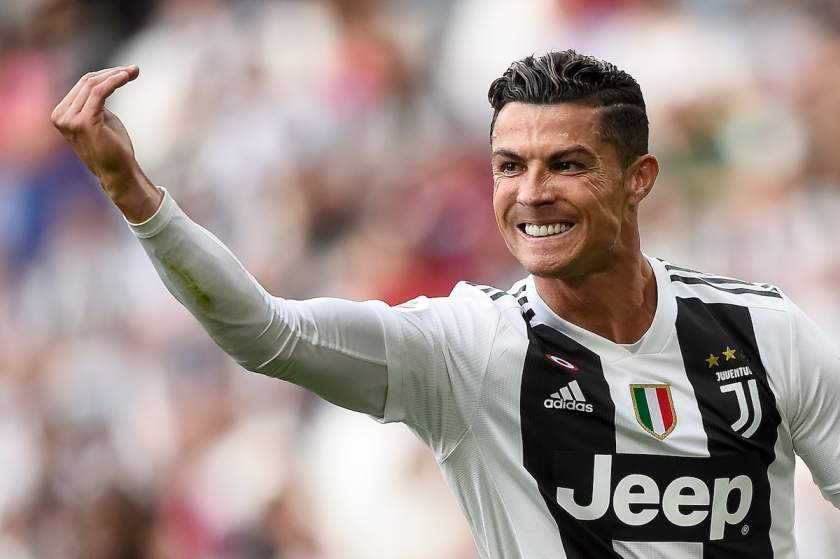 Juventus superstar Cristiano Ronaldo has thrown himself in the Serie A's golden boot race for the 2019/20 season with 28 goals and with six games to end the season.
Before the Leagues in Europe were all suspended, Ronaldo was no where in the race for the golden boot, but the Portuguese oiled his engine well during the lockdown.
His superb training during lockdown however helped him when football returned as Ronaldo has scored seven goals in six games.
And with six games to end the term, the former Real Madrid star has now pilled pressure on leading scorer Ciro Immobile who has scored just one goal more than Ronaldo.
Immobile has been finding it difficult to continue with his impressive performance since football returned and he may be overtaken by Ronaldo.
Before the Serie A went on a compulsory break, Immobile was on 27 goals, and after the League resumed, he has only managed to score two goals.
But the Lazio star has more assists than Ronaldo with eight, while the Juventus superstar has six to his name.
One thing Immobile will find difficult to compete with Ronaldo is the Italian Serie A title because his club are far away from Juventus with points on the table.