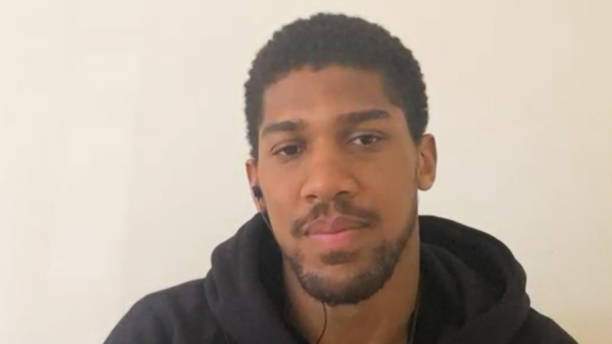 Anthony Joshua has stated that his discipline in cutting salt and sugar from his diet made him reclaim his heavyweight titles from Andy Ruiz Jr.
AJ lost the first fight to the Mexican-American where he was knocked down four times in the process.
The British fighter changed his plans going into the next bout in Saudi Arabia six months later and lost 10lb before the fight which he dominated all the rounds to become a two-time champion.
"I did cut out salt leading up to that fight but the food was so bland!" he told Men's Health.
"You don't realise how much we depend on salts and sugars. When you remove them, you realise what the true taste of food is like.
It had a real benefit, though, because it stripped my body of all the excess sugar and salt I didn't need, and I managed to lose a shedload of weight.
"Vegetarians and vegans are onto something. We're not meant to like chicken.
They put the same sauces and spices on vegetables and get that taste and texture."
The fighting pride of Watford of Nigerian descent also opened up on how he prepared to out-box Ruiz over 12 rounds.
"Training is all about what you're trying to achieve; to prepare for 12 rounds of boxing, it sounds obvious, but you've got to box, box, box and that's what we did," he added.
"There's not much point boxing and then spending time in the swimming pool to build endurance, because all you're doing is building swimming endurance."