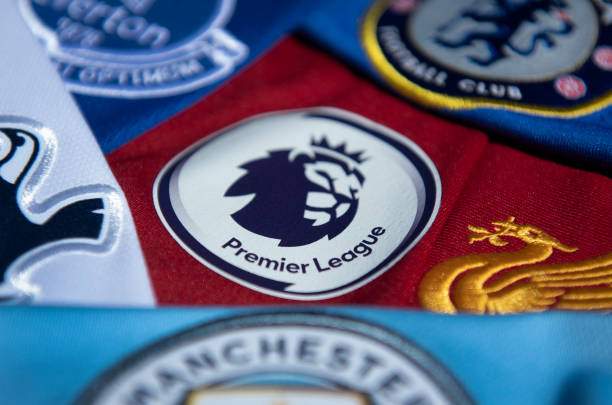 Premier League and clubs have made their final arrangement and conclusion for the resumption of the 2019/20 season with only 300 people allowed to enter each stadium.
Clubs have agreed with the League body on steps to be taken based on the safety of the players and those who will be in the stadiums when games resume.
And out of these 300 people allowed to be in the stadium, each club will provide 37 which include their players, officials and media crew.
As expected for any game in the Premier League, there will be a referee, two assistants, a fourth official and another one in the stand.
Host broadcasters will be allowed with only 98 staff inside the stadium and 75 off-site, while that seems a big group, it is well down on normal numbers which are usually into three figures.
Also on the list of these 300 people, 25 print reporters will be allowed into each stadium with 15 radio broadcasters.
Liverpool who are topping the Premier League will continue their quest to win the title when they face Everton in their next game.
There are even reports that the name of Liverpool has been printed on the Premier League trophy just because everyone knows that they have the chance to become champions.