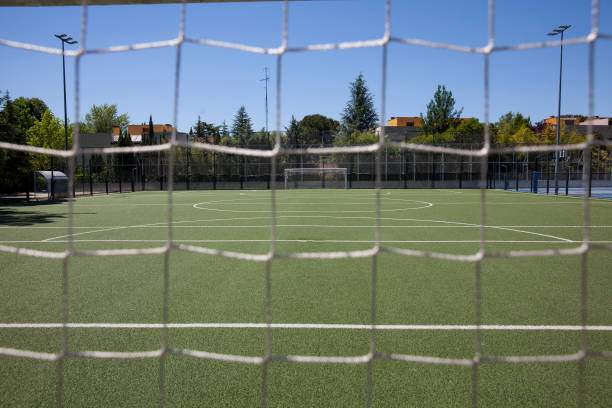 Randy Juan Muller's tale about being stranded at an airport in India for three months has caught the world's attention.
As many observed the lockdown rules in their homes, the Ghanaian star who plays professionally in the Indian could not return home due to the travel ban imposed by the Indian government.
Muller lived in the terminal from March 21, until June 3, 2020, after coronavirus cancelled his flight home.
The 23-year-old relied on the airport staff to have his daily meal as he mostly ate samosas and fried rice.
"I came here on a six month visa.
"After the lockdown was announced, I wanted to return home and even bought a flight ticket for March 30 from Mumbai to Ghana.
"But before I could return, the government cancelled all international flights and I was stuck here.
"The private security staff and house keeping gave me samosas.
The CISF (Central Industrial Security Force) guys gave me some money to buy food.
"I was running out of money quickly, as everything is expensive at the airport. So I tried to save money.
"Every day it was the same routine, and I watched the skies and rescue planes, hoping that one day I will fly too."
But Muller's story which went viral on the internet caught the attention of the President of Mumbai District Football Association, Aaditya Thackerayo, and was finally moved to a hotel in Bandra.