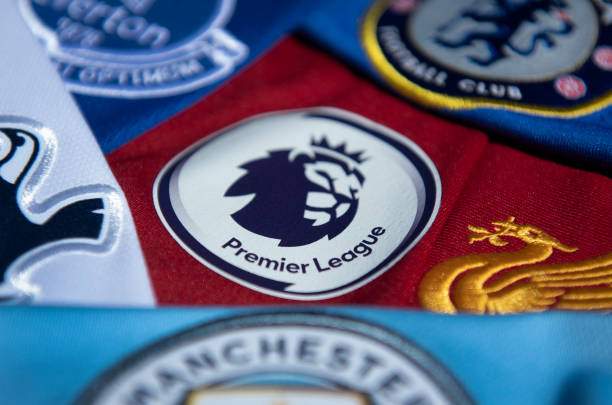 Premier League organisers have concluded to heavily sanction anyone who flouts the social distancing guidelines laid down by the body.
The English topflight is scheduled to return to action on June 17 following a three months break due to deadly coronavirus.
However, to further curb the spread of the infection, the remaining 92 matches will be played behind closed doors.
According to SunSport, any player or staff found wanting will be fined while points could be deducted from their various clubs.
Also, an emergency police unit will be empowered to slam penalties to the tunes of around £200,000 for offences.
Furthermore, a second coronavirus 'crime' would mean double punishment, while repeat offenders will face limitless penalties - including points deductions.
Players like Kyle Walker, Jack Grealish, Serge Aurier, Jordon Ibe and Alexandre Lacazette were caught flouting government rules during lockdown a few weeks back.
Meanwhile, Jose Mourinho was said to have been accused of risking lives of his players after staging a straining session in a public open space.
The officials of the league are hoping they can keep the number of infections low while the remaining 92 fixtures are completed.
Periodic checks will be carried out at respective Stadia while players will be put under check in a bid to maintain social distancing rules.
A large sum of money has been invested in testing equipment and staffing to create a sterile environment at training grounds.
Since the players returned to training last month, 13 players and staff have tested positive after a total of 5,079 samples were taken over five rounds.