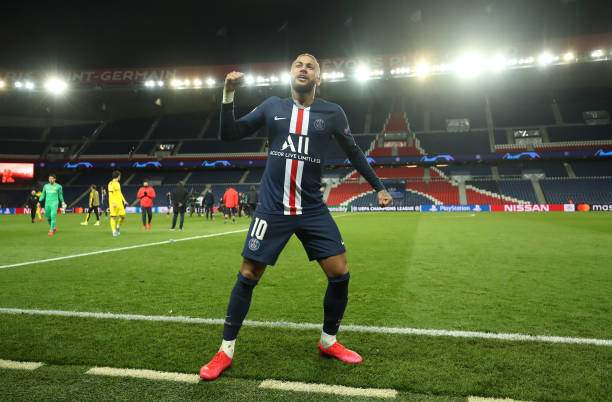 Neymar's name was mistakenly added to low-paid workers aiming to get funds from the government amid the global pandemic, UOL reports.
The case has now been identified as identity theft where the Paris Saint-Germain's star's name, date of birth and his personal identification number was included among 600 workers aiming to get welfare payment from the federal government.
These workers are those whose jobs and income have been put on hold for the past three months during the lockdown period.
Neymar who currently earns $95million yearly with and is the most expensive player in history does not qualify for the welfare funds.
UOL claimed that the Brazilian attacker's name was initially approved and scheduled for payment before it was frozen and placed under investigation after failing to meet the requirements.
Neymar's representatives were careful about responding immediately to a request from AFP as OUL claimed said the ex-Santos star "obviously never applied for this benefit, and does not know who would have done so."
Brazil has recorded the third-highest number of deaths from COVID-19 in the whole world, 34,000 behind the United States and the United Kingdom.
Neymar is currently relaxing in his £10m luxury mansion situated at Mangaratiba, a resort town just outside the capital Rio de Janeiro.