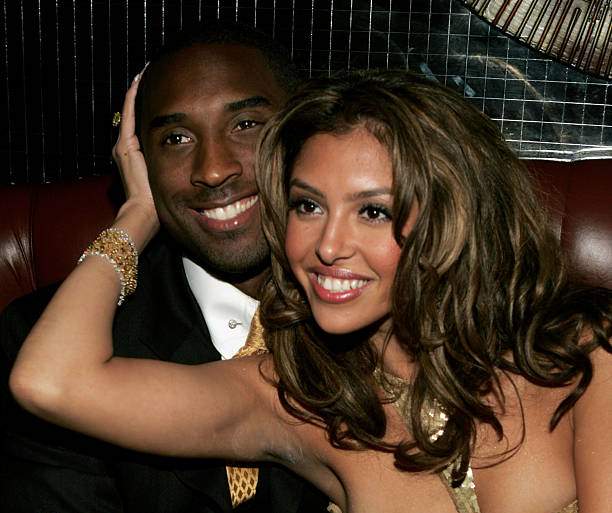 Mike Reopole who is the founder of Body-Armor has reportedly revealed that late Kobe Bryant's wife Vanessa Laine will receive $200 million as dividend of the share her husband bought in 2013.
Seven years ago, late basketball legend Kobe Bryant bought a 10 percent share at Body-Armor with $5 million which made him the largest fourth shareholder then.
And now, the seed the American basketball legend sowed has germinated so big and it is sad that he is no longer alive to witness the great profit.
During an interview with FOX Business, Mike Reopole explained that Kobe Bryant's wife and the three other surviving children are entitled to the money.
He added that Kobe Bryant's investment with the company years back helped them to grow to the level they are today.
The report on republic world also stated that Kobe Bryant's parents also gave their approval to Vanessa collecting the money from Body-Armor.
Vanessa has also inherited all the estates Kobe Bryant left behind.
The death of Kobe Bryant is still fresh in the minds of all lovers of sports in many parts of the world considering how he made his name while playing basketball.
Kobe Bryant was also a close friend to many football stars in the world as the likes of Lionel Messi, Thierry Henry, Cristiano Ronaldo paid touching tributes after his death.