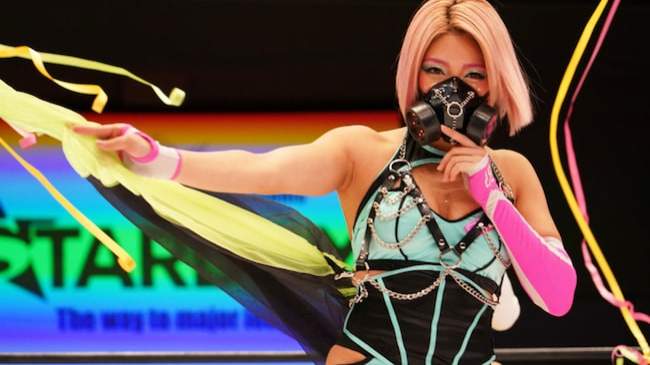 Hana Kimura, a pro Japanese wrestler and cast member of the Netflix reality show "Terrace House," has died.
This is according to a statement released by Wrestling organization - Stardom, on Friday, May 22.
Before her death, Kimura was tipped to get to the very top in her budding career.
"We are very sorry to report that our Hana Kimura has passed away," Stardom, tweeted Friday night.
"Please be respectful and allow some time for things to process, and keep your thoughts and prayers with her family and friends," the statement adds.
The cause of Kimura's death is unknown as at the moment of filing this report.
However, reports claim the wrestling star had been the victim of cyber-bullying.
Known for her courage, Hana Kimura was one of the first women to wrestle on a Wrestle Kingdom show, working in front of a packed Tokyo Dome in January this year.