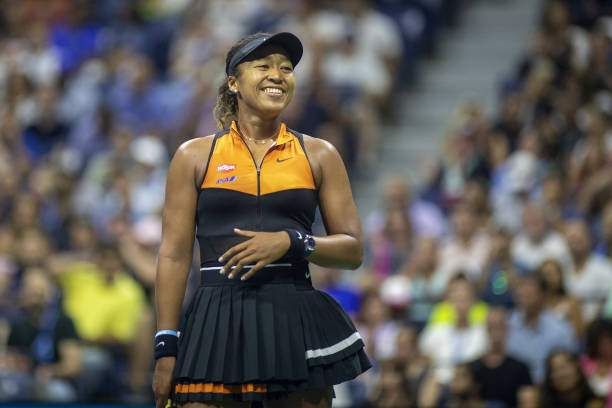 Two years after beating Serena Williams at the U.S. Open final to win her first Grand Slam title, Naomi Osaka has toppled the Tennis legend to become world's top-earning female athlete.
According to a story posted on Forbes.com on Friday, May 22, Osaka earned $37.4m in 1 year from endorsements and prize money, surpassing Serena Williams' earning during that period.
The 22-year-old made a name for herself when she beat Williams in 2018 to win her first Grand Slam at the U.S Open.
She added the 2019 Australian Open title to her trophy cabinet, allowing her to become the first player from Asia to be No 1 in the women's or men's tennis rankings.
Osaka's $37.4m earnings is a one-year record for a female athlete, as she surpasses the previous mark of 29.7m set by Maria Sharapova in 2015.