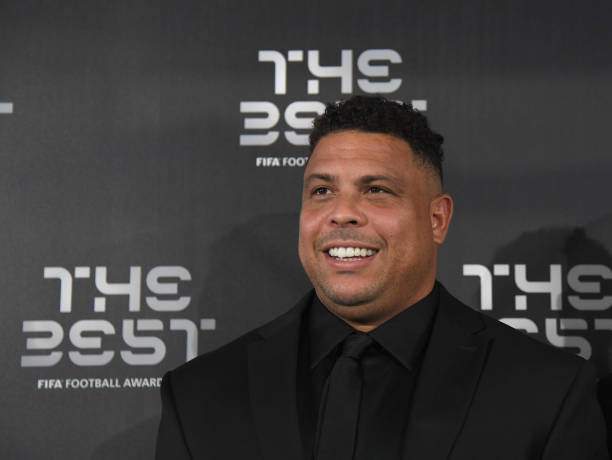 Ronaldo Delima is topping the list of highest goalscorers for club and country before the age of 21 after recording 167 goals in 185 games.
Ronaldo Delima up till today is being regarded as the best striker ever in the game of football considering his superb goal scoring sense when he was playing active game.
He started his career in his home country with Cruzeiro when he was a 16-year-old player scoring 44 goals in 47 games for the side.
His brilliant performances while playing in Brazil made way for him into the national team where he was taken to the 1994 World Cup before he moved to Europe.
According to the report by Sportsbible, Paris-Saint-Germain star Neymar is occupying second position on the list with 140 goals after playing 227 games.
The likes of Kylian Mbappe, Sergio Aguero, Wayne Rooney and even Cristiano Ronaldo are all behind on the list.
Despite dominating the game of football for the past 10 years, Cristiano Ronaldo and Lionel Messi failed to make the top five on the list.
See the list below
1. Ronaldo Delima with 167 goals in 185 games
2. Neymar with 140 goals in 227 games
3. Mbappe with 116 goals in 199 games
4. Sergio Aguero with 84 goals after 213 games
5. Michael Owen with 76 goals in 156 games
6. Wayne Rooney with 66 goals in 212 games
7. Karim Benzema with 62 goals after 143 games
8. Lionel Messi with 51 goals after 140 games
9. Cristiano Ronaldo with 36 goals in 182 games
10. Thierry Henry with 31 goals after 134 ties