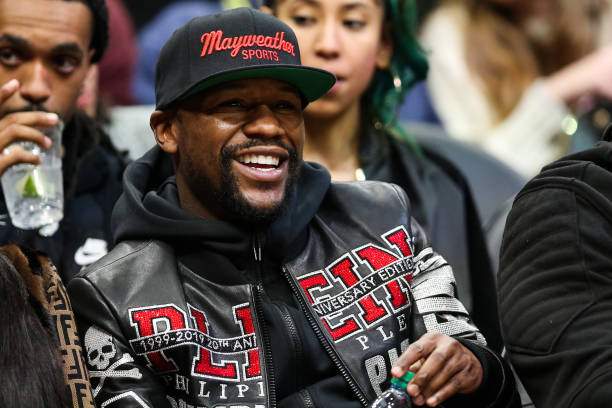 Boxing legend Mike Tyson has snubbed himself and others like Muhammad Ali thereby naming fellow countryman Floyd Mayweather as the greatest boxer ever in the past 100 years.
No doubt, Floyd Mayweather is regarded by many as the best boxer on earth considering how he had 50 fights in his career before retiring without losing any.
His final fight before quitting boxing was a tough one against Conor McGregor whom he defeated in Las Vegas.
And while defending Conor McGregor for his defeat against Floyd Mayweather, Mike Tyson made it clear that the Irishman should be praised for forcing the money man into the tenth round.
Mike Tyson stated that it was not a shame for Conor McGregor to lose against Floyd Mayweather because he never had boxing fight in his career going into the duel.
"He went 10 rounds with the greatest fighter in the last hundred years of boxing. He went 10 rounds, scoring punches.
"Did he accomplish something? Look what he had to fight against, and look at what he did when he fought against him." Mike Tyson explained.
Conor McGregor however thanked Mike Tyson for his words and also challenged Floyd Mayweather for another big fight between two of them.
It is not yet clear if McGregor's proposal can be strong enough to convince Floyd Mayweather to come out of retirement.
The American has explained many times that he is done with boxing and and he is happy spending times with his family.