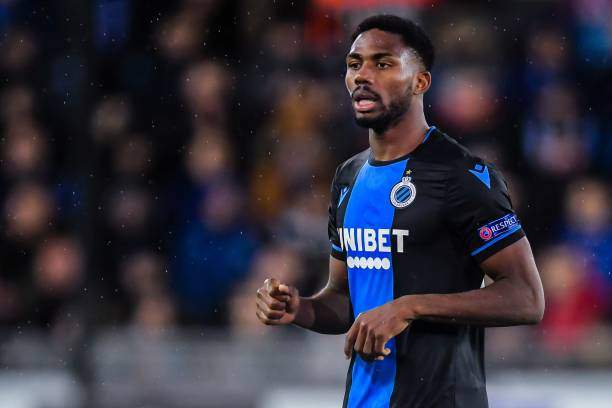 Super Eagles striker Emmanuel Bonaventure has won his second Belgian Premier League title with Club Brugge.
The Nigerian football star shared the news after he learned that the country's FA decided to end the 2019-20 season due to the outbreak of coronavirus pandemic.
According to Complete Sport, the Blue-Black were handed the title after the board of directors decided to ratify the decision made on April second due to the infectious disease.
Coach Philippe Clement's men led the table with 70 points - 15 better than second-place Gent after 29 rounds of games with just one left to play.
Their recent triumph has now increased their domestic league tally to 16, with the 22-year-old forward claiming his second since he joined them in 2017.
Bonaventure's first won the league title at the end of the 2017-18 season but could only settle for the second position the following campaign.
The forward took to social media to express his excitement: "Champion of Belgium Flag of Belgium 2019/2020.
The first time was nice I had to do it twice Trophy Trophy. B L E S S ED '.
Emmanuel scored nine goals and two assists in 33 appearances across competitions before the season was ended last weekend.
It would be recalled that two of his goals came in the Champions League against Real Madrid at the group stage.