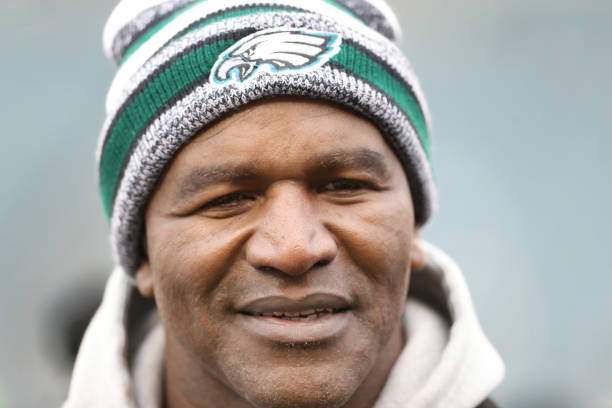 Evander Holyfield has confirmed that talks are ongoing for the much anticipated trilogy fight with Mike Tyson.
The two heavyweights have returned to training and have been teasing fans about another fight for them to see.
Despite being in their 50's, it is understood that both fighters are ready to enter the squared circle for an exhibition or charity show.
Holyfield who defeated Tyson twice in his career has claimed that there will be a part III regarding the blockbuster.
"His people have been talking to my people and we haven't yet got a solid deal together but it's coming that way.
"If it happens, then that's no problem.
"Well the thing is, he was doing something and I was doing something.
"When I told people about it, they saw me working out and they kind of put two and two together,
"They must be coming together to do this like this.
"But the fact of the matter is, I didn't mind if we do do something like this," Holyfield told The 3 Point Conversation.