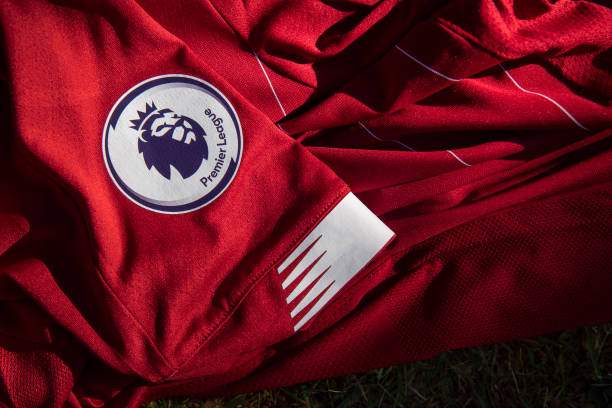 Football Association in England have reportedly kicked against the option of cancelling the suspended 2019/20 Premier League season which will come as a good one for Liverpool.
Since coronavirus stopped the Premier League season, there have been talks and suggestion that the League body should void the term.
They have however been considering all the options they've got to complete the season with many suggesting that the remaining League games be concluded behind closed doors.
According to the latest report on UK Mirror, they claimed that any talk of voiding the League or scrapping it is off the table by the Premier League board.
This decision means that Liverpool will now have the chance to lift their first Premier League title in 30 years as they need to win just two more games.
It will also be a huge boost to Leeds United and West Bromwich Albion in their hopes of being promoted from the Championship.
As it stands now, Manchester City does not have the chance to retain their Premier League title this season and their hope of winning a big title will now be on the Champions League.