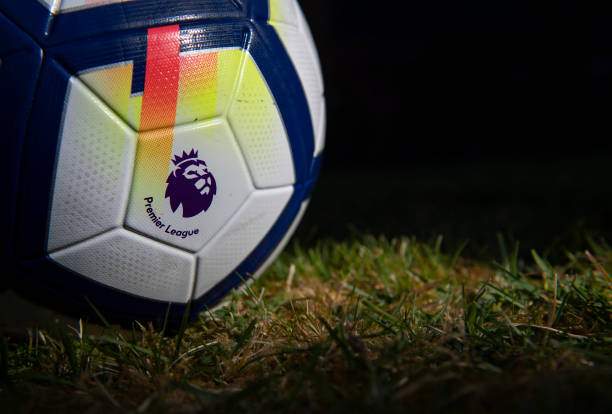 Premier League's relegation-threatened sides clubs may be forced to back Project Restart after the English FA stepped in to demand the season is decided by 'sporting merit'.
Bournemouth, Aston Villa and Norwich City occupy the 18th, 19th, and 20th position respectively were ready to stand against plans for their remaining matches to be played at neutral venues.
The clubs claim they would lose their home support in their quest to survive the top with nine matches left to finish the 2019-20 campaign.
But the FA have demanded that the sporting merit requires playing their remaining matches or using points-per-game will be used to settle the league table.
The bottom three teams must now vote to resume games next month to stand any chance of being relegated into the Championships.
According to British news outlet The Independent, the announcement was made at the videoconference meeting between all Premier League clubs.
This means that the 2019-20 season will not be declared null and void as suggested by some team battling with relegation.
If points per game model is used, the current bottom three would be sent down to the lower division.
But the three teams above the relegation waters including Watford, West Ham and Brighton - will not be affected.
Meanwhile, Brighton, Watford and Villa have opposed the idea of the remainder of league games should be played at neutral venues.
According to The Times, over 50 per cent of top English clubs have requested to use their own stadiums to play out the final 92 games but the government prefer the idea of playing neutral grounds for safety reasons.