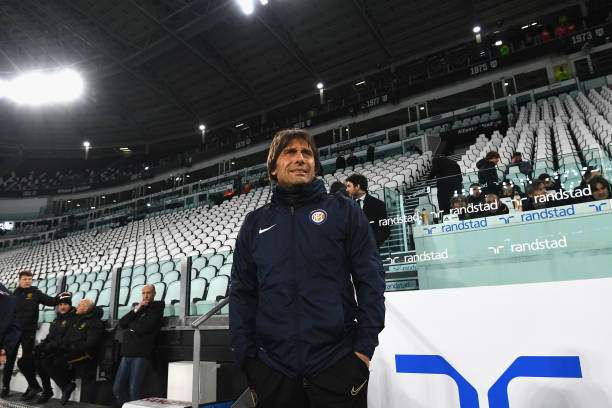 Italian giants Inter Milan have announced that their first team players have all been tested negative to deadly coronavirus which will come as a big relief for Antonio Conte.
Inter Milan while making this latest confirmation also stated clearly that all their players should start optional training sessions.
Coronavirus really hit Italy since January this year in which thousand of people have lost their lives due to how serious it is.
And as a result of how the virus are spreading, the authority in charge of football decided to suspend all football activities until when there will be a solution.
"FC Internazionale Milan announces that all the medical tests the first team underwent were negative. Optional individual training sessions will begin this afternoon.
"The club maintains the utmost attention to the preventive measures for the health of the players and all members of the club, in compliance with all government guidelines and the protection of public health,'' Inter Milan explained in a statement.
Antonio Conte and his wards will now be planning to storm the League again with the aim of fighting Juventus for the title at the end.
Nigerian football star Victor Moses is also among Inter Milan squad and he has been impressive since.