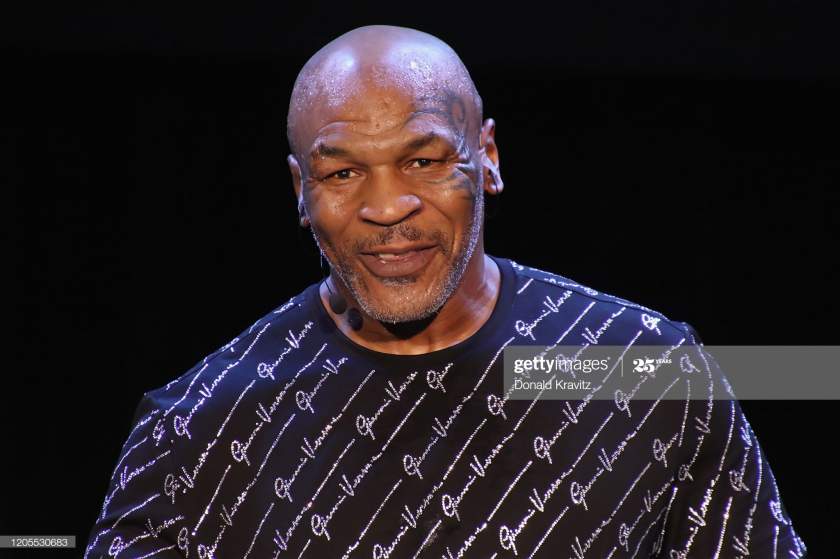 Iron Mike Tyson could be making a remarkable return into the boxing ring as he prepares hard during a heated sparring session posted online, Sport Bible reports.
The 53-year-old recently sent the whole social media space into an overdrive when he posted a footage of him having a heated sparring session.
In the video, the former heavyweight champion was seen training with Muay Thai trainer Rafael Cordeiro.
Tyson's transformation has got the whole world talking as he is looking to have that 'Baddest Man on the Planet' body yet again and could now make a return after 15 years.
He earlier admitted he suffered depression after he became addicted to stimulants and not until 2009 before he realised he was down.
"Laying in bed in a hotel room - I try never to be alone, even if it's a prostitute, a dog," he told Las Vegas Weekly in 2012 per Daily Mail: "This is really dark.
I am in my hotel suite, I've got seven women there, and I have a drip, and I had my c*ca*ne, and I had my Cialis, I had my ciga, I had the Hennessy.
"And I am at my lowest point because I got paranoid and I thought these women were trying to rob me and set me up. "I started beating them.
I was in a dark place. There was a purpose, though, because I didn't want to give them any more of my soul.
"So this is my devil, this is where I am, I am locked up alone. There is nobody there telling me that I'm doing too much."