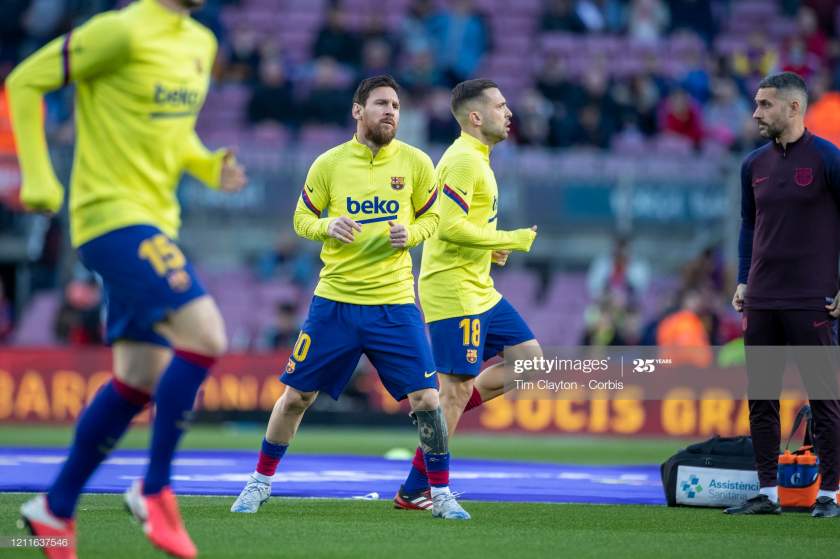 Lionel Messi and his teammates at Barcelona and even the rest of the Spanish La Liga stars have reportedly been given from May 4 as the date they will return to training. 
Spanish La Liga players have all been on compulsory holiday since last month when the League was suspended due to the continuous threat of the deadly coronavirus. 
As it stands presently, no resumption date has been picked by the authorities controlling the Spanish La Liga, but they are optimistic that the season will not be cancelled. 
There have been calls that the whole season in Europe be cancelled and the body in charge should start afresh. 
Already, France's Ligue 1 have followed the Dutch Eredivisie in cancelling the domestic campaigns. 
However, Barcelona ace Messi and his fellow team-mates will now be upping the intensity of training after Spanish president Pedro Sanchez outlined measures for the country's de-escalation plans. 
After Phase 0 is completed in Spain, training sessions at club centres will then be allowed in Phase 1, which will get underway on May 11. 
Nearly 24,000 deaths from coronavirus have been recorded in Spain, but the League body are positive that the season will resume.