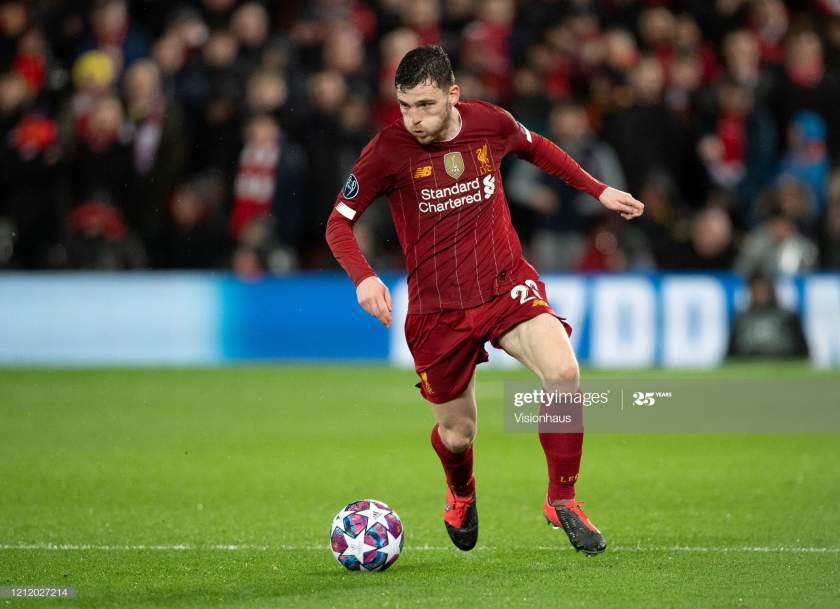 During the epic UEFA Champions League tie when Liverpool made a remarkable 4-0 comeback against Barcelona, Lionel Messi and Liverpool full back Andy Robertson had heated clash.
The Scottish defender has admitted regrets for shoving the Argentinian icon during the epic fixture which many refer to as the biggest comeback in the history of the competition.
The Argentine had netted a hat-trick in the first leg at the Camp Nou and the Reds needed more than a miracle to defeat the La Liga giants, but Jurgen Klopp's men made a dramatic comeback in that game.
Robertson was instrumental for the European champions as he was able to keep Messi quiet in the entire game before the duo had appeared to shove each other "But I do look back at that moment with Messi as one regret.
I don't like seeing it. When I saw it afterwards I was gutted," Robertson was quoted by Daily Mail.
"I have nothing but respect for him and Barcelona, but we went into that game with the attitude that we were 3-0 down, we needed a miracle, we needed something special and if that little thing stopped the best player in the world playing to his full potential. "But I do regret it.
That's not me as a person. That's not my personality. But that night a lot of things happened that you don't really remember."