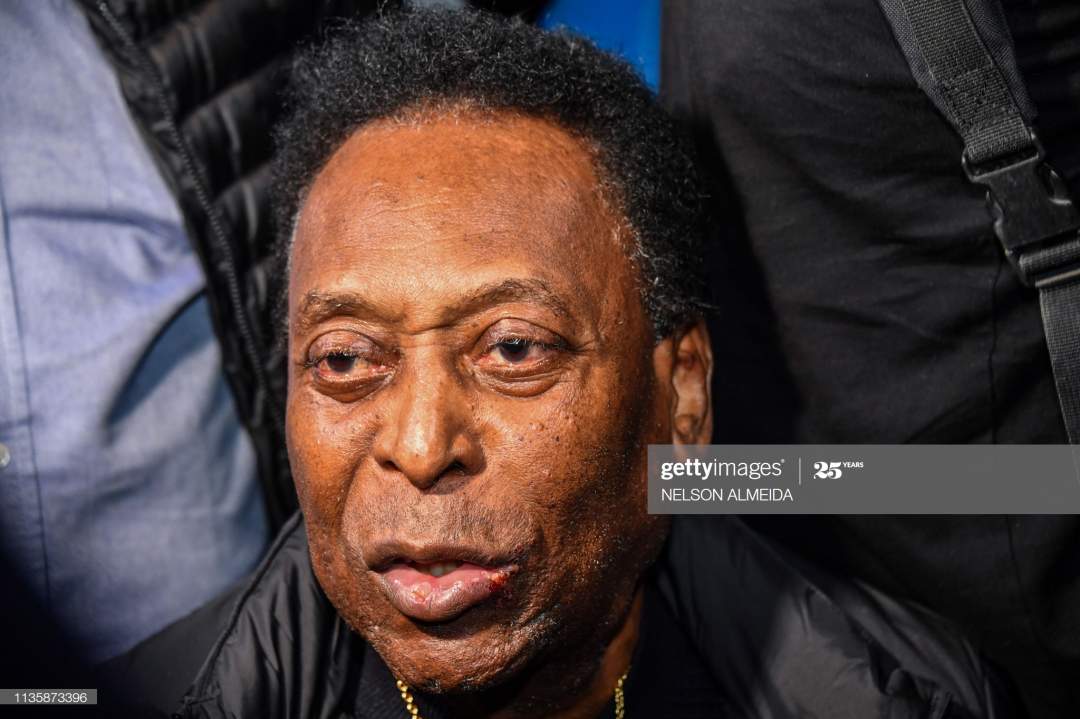 Three-time World Cup winner Pele has made a U-turn on who is better between Cristiano Ronaldo and Lionel Messi.
The Brazilian legend had previously pitched his tent with the 35-year-old superstar who currently plays for Serie A side Juventus.
Pele was quoted saying that the former Real Madrid winger is the best because of his consistency year-in, year-out on the pitch.
However, the global football icon who scored over 1000 goals during his active days has now reversed that statement, saying Barcelona captain is the best on the planet.
The 79-year-old while answering questions from Gazzetta dello Sport as reported by SunSport said: "I think of Leo Messi. "He is a skilled player, gives assists, passes, scores, dribbles well.
Pele added that if he played alongside the Argentine that their opposition should be wary of more than just one player.
"If we were in the team together, the opponents should worry about two players, not just one! "Today, Messi is the most complete player."
As at the last count, Ronaldo has scored 725 goals in 1000 matches while Messi 697 goals in 856 appearances in his career.
Both have also dominated the global award stage but the 32-year-old has an edge over his rival after winning his sixth Ballon d'Or award last year - one more than the Juve star.
SunSport further reports that Pele named his countryman Neymar as the next best star after Messi and Ronaldo but feels world-class players are scarce in the modern game.
Meanwhile, he included his old rival Diego Maradona in the list this time, despite shunning his South American counterpart last time out.

He continued: "Once, you found two or three in every country with great football culture.
"Eusebio, (Antonio) Simoes, (Johan) Cruyff, (Franz) Beckenbauer, (Diego) Maradona, Garrincha, Didi. How many did I say? There were so many.
"Today we have two or three in all. Messi, Cristiano Ronaldo, I would say Neymar, who in Brazil has not yet managed to become a great figure."