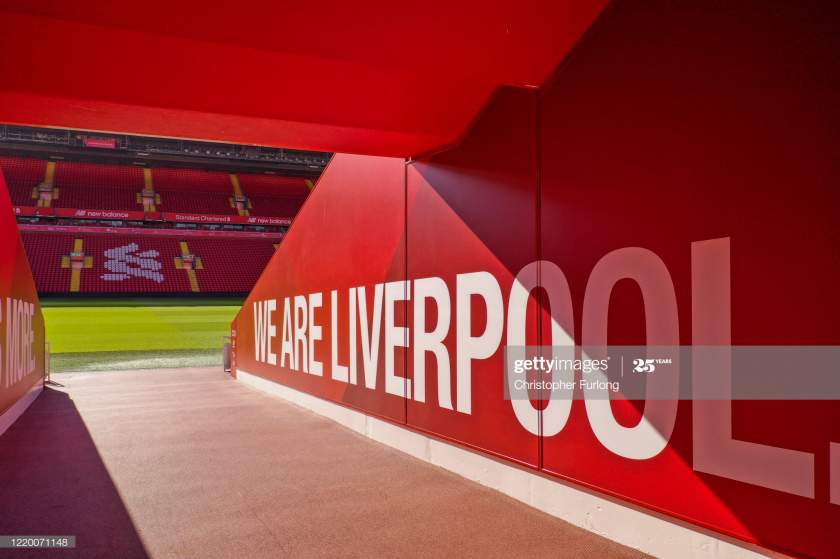 Liverpool are set to be crowned Premier League champions after UEFA insisted that the season should not be declared null and void. 
Leagues across Europe and other parts of the world have been suspended for months due to the global pandemic. 
A number of sporting events have also been postponed including the Euro 2020, Tokyo 2020 Olympic Games and more. 
UEFA have decided that the club season must finish by June 30th and leagues could be canceled if they can not meet up with the stipulated time frame. 
This means that the 2019-20 campaign will be concluded based on merit if the run of remaining matches can not be played. 
Liverpool have established a 25 point lead with nine games to go and they just need three more wins to clinch their first Premier League title in over 30 years. 
Champions League qualification could be decided on a points-per-game basis, if the remaining games are unable to be played. 
And the bottom three teams in the English top-flight division including Aston Villa Bournemouth and Norwich City, will not be affected by UEFA's new rule. 
But the Premier League body will only decide on how teams battling for survival would be dropped in the Championships.