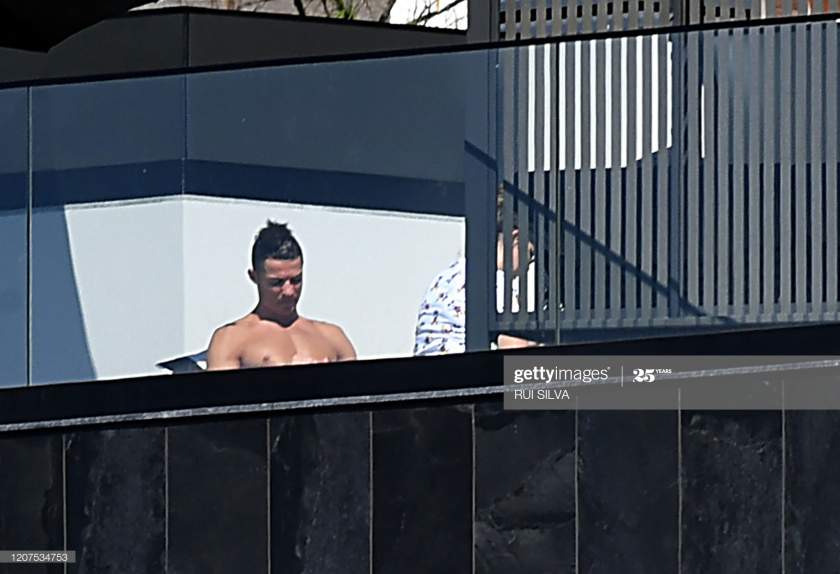 An unnamed director of football in Europe has allegedly stated that he would not be surprised if Cristiano Ronaldo returns to his former club Manchester United, SunSport reports.
The former Real Madrid striker has been heavily linked with a move away from Turin following huge financial crisis of Juventus due to the rampaging coronavirus pandemic.
Reports coming from Italy earlier in the week have it that the club are already in a financial mess and may not be able to continue paying Ronaldo's mammoth £510,000-a-week wages.
Spanish journalist Guillem Balague has claimed that a director of football with a big club in Europe said he would not be surprised if Manchester United make a move for the former Red Devil.
Speaking on his YouTube channel, Balague said: "Interestingly I was told by a director of football of a top club in Europe: 'How about if Manchester United decide to go for him?'
"And I said: 'No, that cannot be possible, they actually are putting the money somewhere else, they are looking for a different type of player'.
"But he told me: 'I wouldn't be surprised. However, I would pass on that one. I would be surprised."
Although Juve stars have agreed to waive their wages for four months, that might not be enough for the Serie A club.
The Old Lady would likely demand around £62.5million for 35-year-old Ronaldo, who was proving age is just a number with his pre-lockdown form.
There are rumours that La Liga giants Real Madrid might want the star back but Balague rubbished such insinuations.
"The simple answer is no. Real Madrid are not after Ronaldo, they are looking for a different type of profile.

"They want to invest their money, wages, into a different type of player. So no.
"Secondly, I think (the story) came off the back of the struggles at Juventus who asked the players to reduce their wages, which they did."