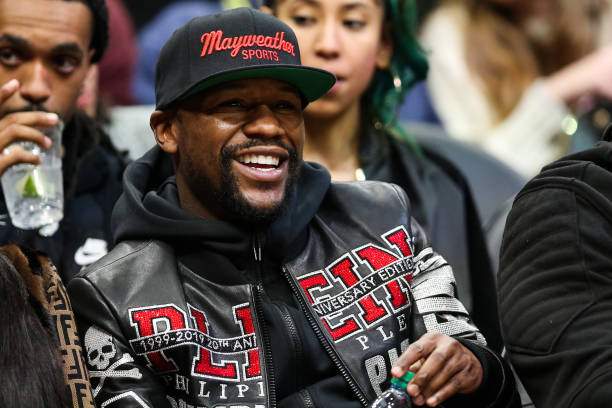 Floyd Mayweather has denied he lost a tooth during a fight with boxer Marcos Maidana.
The Argentine boxer recently posted his pendant on Instagram claiming Mayweather's tooth was wrapped around the golden necklace.
"The tooth of Floyd Mayweather that Marcos 'El Chino' Maidana will use in his chain."
But the Money Man has fired back at the 36-year-old denying he never lost a tooth in their rematch in 2014.
"In the third round, when he hit me with that shot after the bell, it was a real good shot. It got my attention," he said.
"It was nothing I never felt before, but it was a really good shot which got my attention.
"No, he didn't knock my teeth out. Not at all! He's a strong guy, he's a good puncher, but no, as far as my teeth missing, absolutely not."
Mayweather and Maidana fought twice and he won both bouts in a majority decision after a controversial win in the first.
The Pretty Boy posted a better performance and outboxed the Argentine who was one of the pound for pound hard-hitting welterweights.