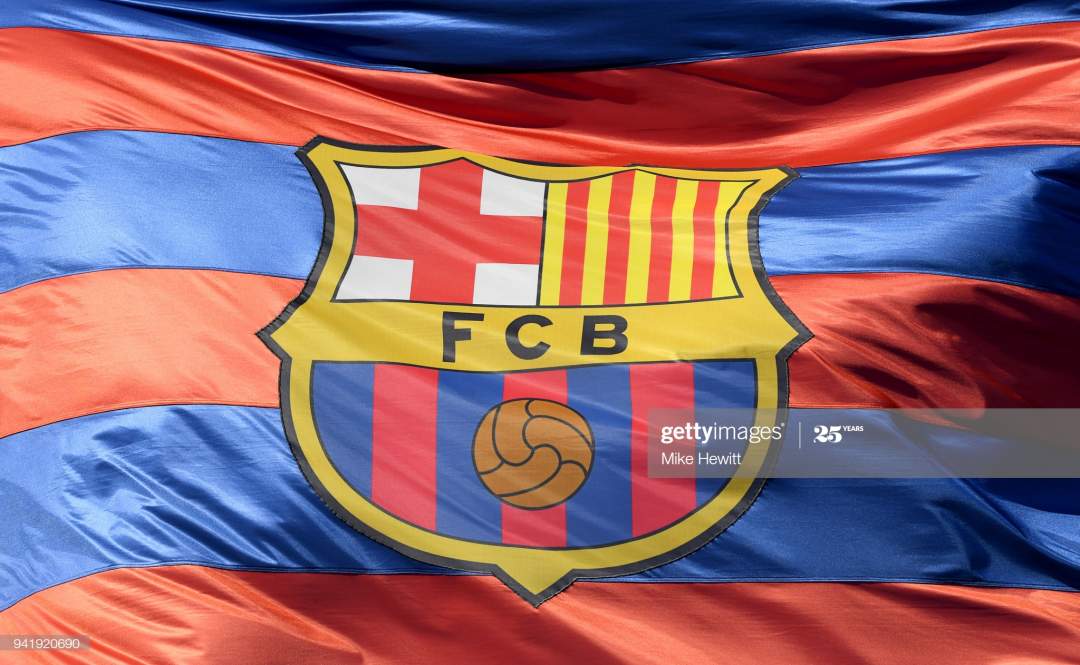 Crisis rocking Spanish champions Barcelona on Thursday night, April 9, continued after six members of the board led by Josep Maria Bartomeu resigned their positions.
Two of the club's four vice-presidents namely Emili Rousaud and Enrique Tombas as well as directors Silvio Elias, Josep Pont, Jordi Calsamiglia and Maria Texidor have all threw the towels.
These six men are said not to be satisfied with the nature at which president Josep Bartomeu has been running the club without making use of their suggestions.
''We would like to communicate that the directors signed below have informed president Bartomeu of our decision to irrevocably resign our positions at the club.
''We have reached this point and see no way to reverse the ways business is managed at the club ahead of important challenges in the future and especially post-pandemic,''.
the six board members wrote in a letter according to La Vanguardia.
This latest decision by the board members will come as a tough one for Barcelona amid the crisis of coronavirus.
Club's captain Lionel Messi is also reported to be at loggerhead with president Bartomeu over him and his teammate pay cut due to the problems coronavirus has caused.