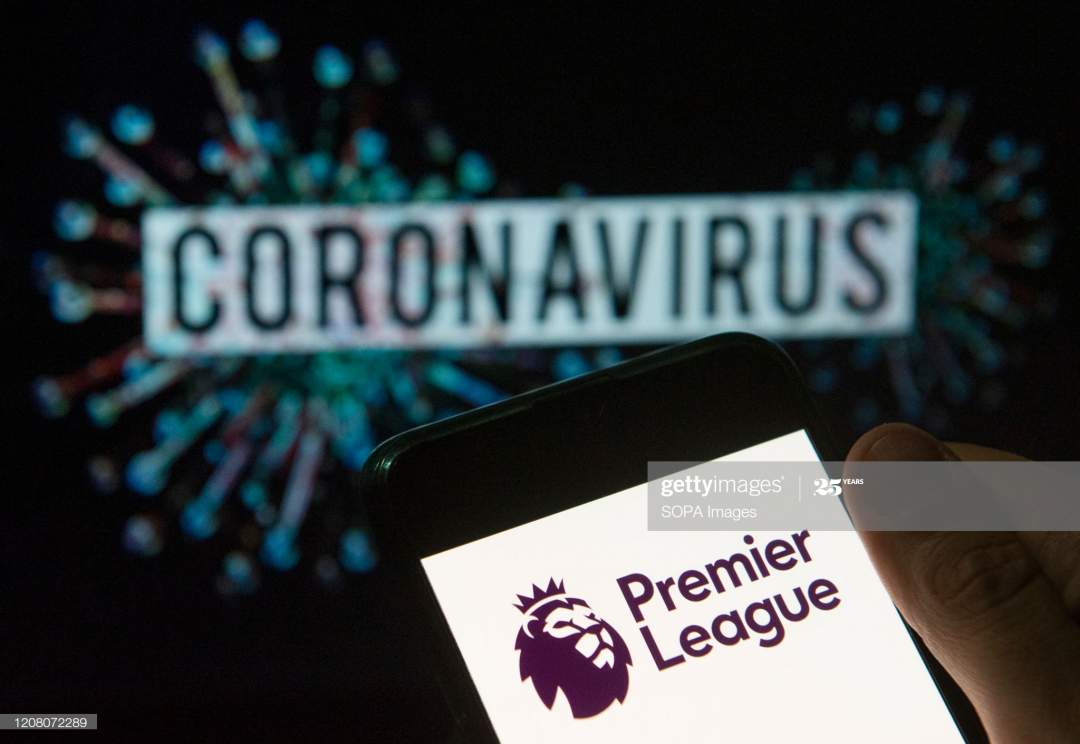 The Premier League and EFL may not return until July as both leagues could then be finished behind closed doors within four to six weeks, Football London reports.
According to the report, the Premier League and EFL may try and wrap up all the games within "four to six weeks" with no fans in attendance, when both leagues return.
Recall that football games in England is currently postponed until the end of April due to the coronavirus.
But Football London is reporting that a conference call between the Premier League, EFL, the FA and the government was held on Saturday, March 28.
And according to the plan after the call, the leagues will be rushed and be completed in July as teams may have to play as much as three games in seven days.
It was also reported that players are angry after being told they could end up playing three matches in seven days to complete the season.
The Premier League and EFL are determined to complete the seasons and this sounds as good news for Liverpool and their supporters following the Reds 25 points lead in the Premier League.